McNeilus introduces used equipment and trade-in program
Program makes it easier to expand or upgrade fleets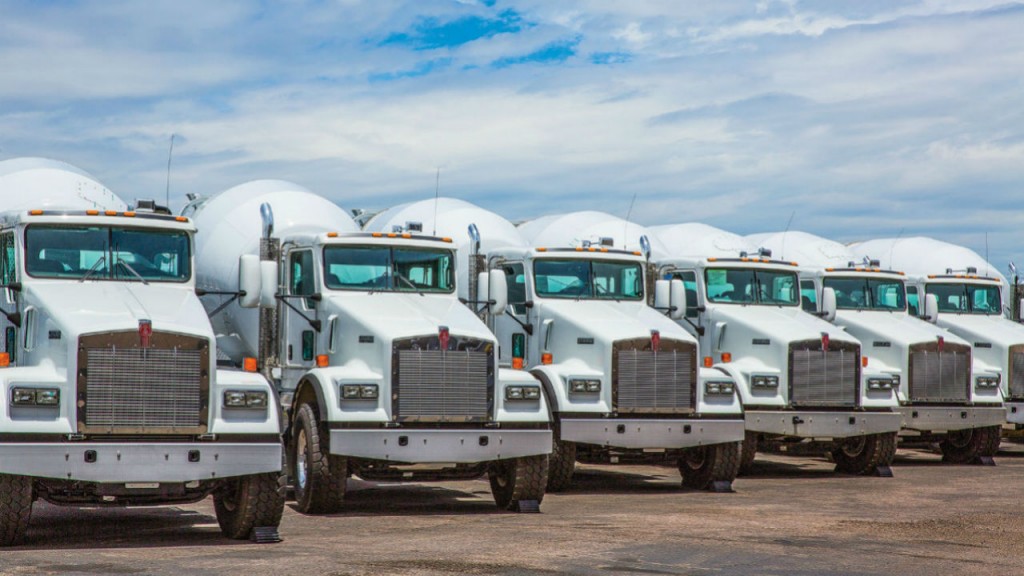 McNeilus Truck & Manufacturing, Inc. is introducing a used equipment and trade-in program at World of Concrete 2016 (booth #C6545). The new program offers quality, pre-owned mixers of all makes and models, and provides current owners the opportunity to trade up to the latest McNeilus models.
"The McNeilus program we're launching today will make it easier for customers to affordably upgrade and/or expand their fleet of vehicles," says Brad Nelson, Oshkosh Corporation senior vice president and president of the Commercial Business Segment and McNeilus. "As an alternative to buying new, customers can purchase quality pre-owned mixers and be confident the equipment will serve them well, long after the purchase date. Or, they can trade their equipment for credit toward the purchase of a new mixer. In both cases, customers have the opportunity to enhance their fleets with a newer model that offers technology upgrades, improved fuel economy, customization options and greater comfort."
The McNeilus sales staff stands ready to help ready-mix producers find the right vehicle to meet their needs at an attractive price. In the case of a trade-in, McNeilus will take care of finding a new home for the old mixer.
McNeilus also offers a variety of flexible in-house financing options and reminds customers of the tax advantages that come with trade-in purchases. Most states require that sales tax be paid only on the difference between the price of the trade-in and the purchase price of the new vehicle.
Additionally, all pre-owned equipment is backed by McNeilus' support network of nearly 30 strategically located North American branches and service centres. Support is available before, during and after the sale, serving customers both locally and nationally.
With the purchase of any pre-owned equipment, McNeilus' Street Smart Service offers additional repair and refurbishment services, giving new life to pre-owned equipment while saving money and reducing downtime for fleets. The refurbishment program includes several options that meet or exceed OEM specifications, ranging from minor repair work to major refurbishments.