Snorkel expands electric slab scissor lift family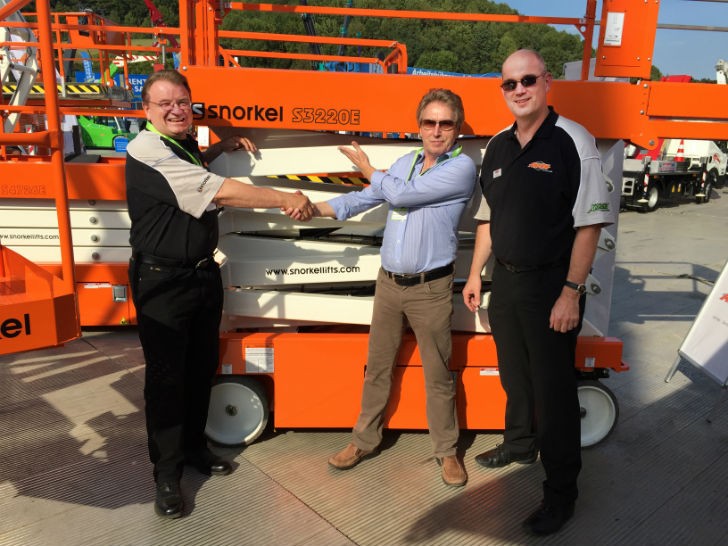 Following the launch of a brand new electric slab scissor lift family at The Rental Show in February 2015, Snorkel is expanding the series with the addition of two new models.
The new S3215E and S3220E models join the existing family of four hydraulic drive lifts, which include the S3219E, S3226E, S4726E and S4732E.
The S3215E delivers a working height of 21 feet (6.5 m) and can lift up to 600 pounds (272 kg). The S3220E delivers a working height of 26 feet (8.1 m), and a substantial lift capacity of 900 pounds (408 kg). These models are particularly popular in European markets, where there is a focus on higher lifting capacities.
Both the S3215E and the S3220E share a 32-inch-wide (0.81-m-wide) chassis, that is common with the S3219E and S3226E. The lifts feature Snorkel's twin-door service trays, providing 'inside-out' access to all of the key machine components, even when working in confined spaces. The new lifts also share the attributes of the rest of the family, including the fixed upper control box, saloon-style entry gates as standard, dual-shear scissor stack design with upsized pins, telescopic extension deck, upsized kingpins, and gravity-actuated pothole protection system.
The new models are currently in production at Snorkel's U.S. manufacturing facility in Elwood, Kansas. They will be officially launched at Bauma in April 2016.
Related Articles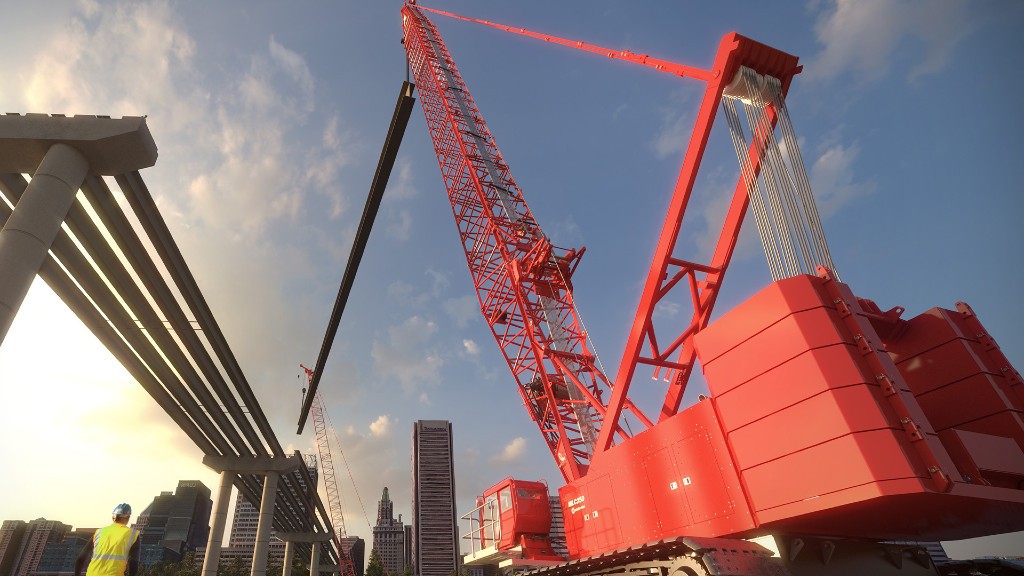 (VIDEO) Manitowoc lattice boom crawler crane updates feature open-loop hydraulics and increased serviceability