Peterbilt announces availability of PACCAR MX-11 Engine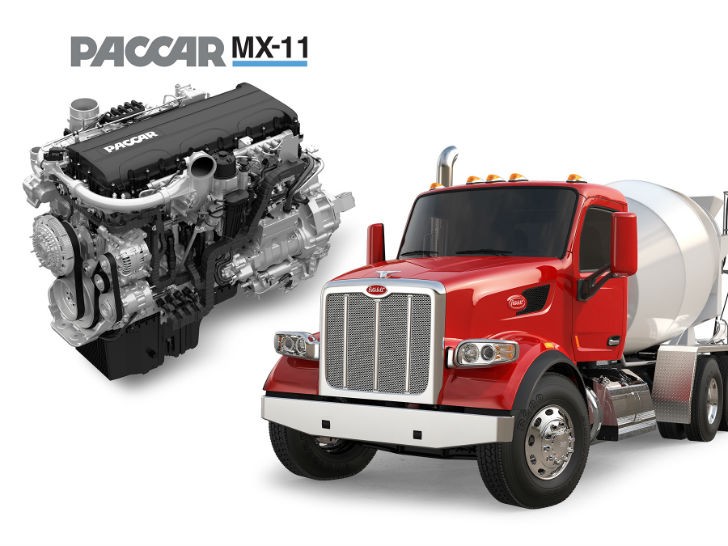 Peterbilt Motors Company has announced availability of the lightweight, fuel efficient PACCAR MX-11 engine for its flagship on-highway Model 579 and vocational Model 567. The new 10.8-litre engine – introduced by PACCAR to North American markets earlier this month – will be available for order through Peterbilt dealerships beginning on November 13 and production begins in January.
"The PACCAR MX-11 engine is a great addition to Peterbilt's lineup of technologically advanced solutions focused on delivering the highest levels of quality, durability, performance, reliability, efficiency and overall return," said Darrin Siver, Peterbilt General Manager and PACCAR Vice President. "The PACCAR MX-11 engine provides outstanding value in a lightweight and fuel efficient design, and will continue to exceed our high standards and our customers' expectations."
The PACCAR MX-11 engine has an output of up to 430 hp and 1,550 lb.-ft. of torque. It is ideal for a wide range of applications, including regional haul, tanker, bulk haul, construction and refuse.
The PACCAR MX-11 engine has six inline cylinders and a double overhead camshaft design. PACCAR MX engines are the only commercial diesel engines to use compacted graphite iron (CGI) in both the engine block and cylinder head. CGI is approximately 20 percent lighter and 75 percent stronger than traditional gray iron. The PACCAR MX-11 engine is designed to achieve an industry-leading B10 life of one million miles. It also utilizes a common rail fuel system with injection pressures of 2,500 bar to optimize combustion for low fuel consumption and noise levels.
"In addition to the weight and fuel savings, drivers will appreciate the responsiveness, performance and quiet operation of the PACCAR MX-11 engine running in their Peterbilt truck," Siver said.
All Peterbilt dealer locations will provide full support of the PACCAR MX-11 engine.
Company info
Related products
Related Articles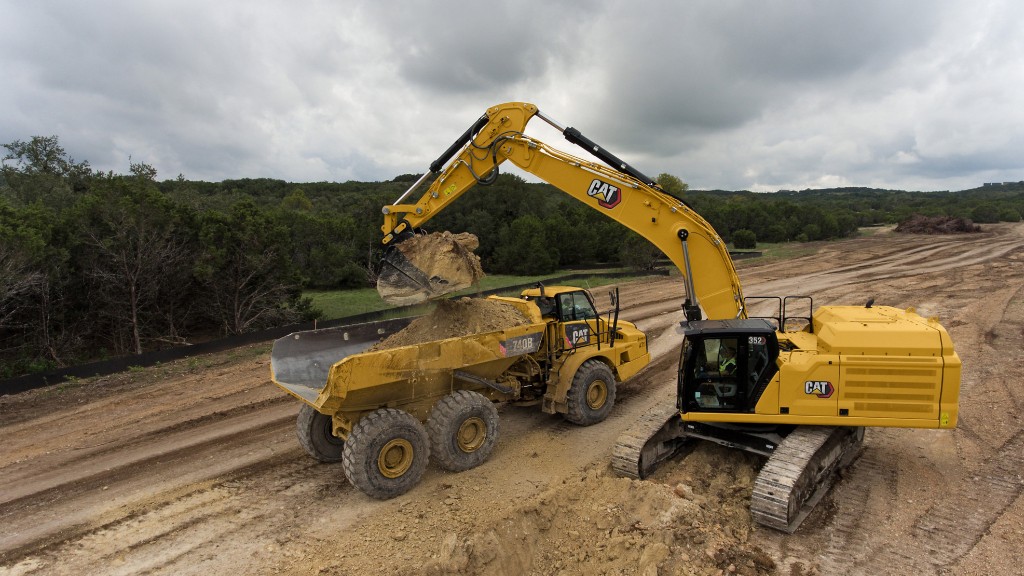 More power and stability help Caterpillar 352 work well with larger attachments