Hitachi buys KCM, manufacturer of Kawasaki wheel loaders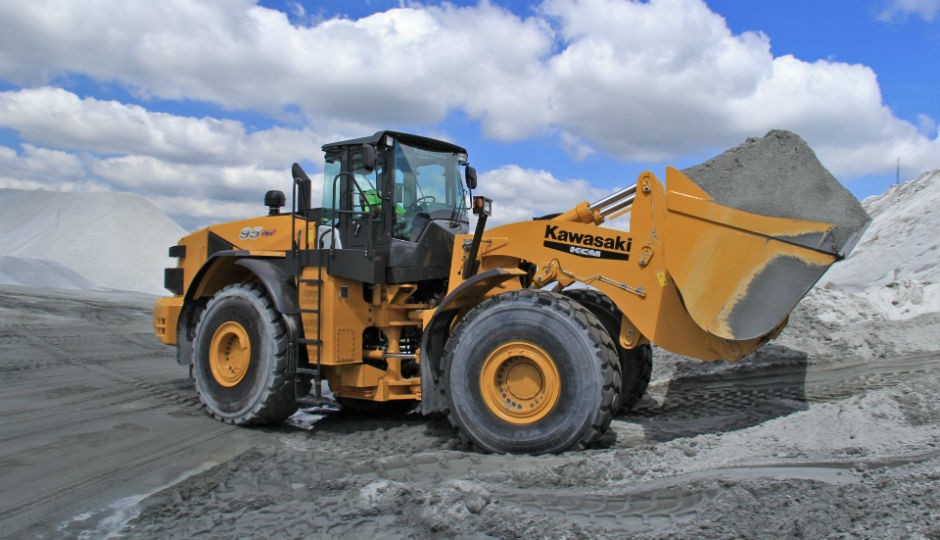 Hitachi Construction Machinery has acquired Kawasaki Construction Machinery (KCM) through a share purchase, effective October 1, 2015. This makes KCM a 100-percent-owned subsidiary of Hitachi. Hitachi and KCM had been in a joint venture since 2010.
KCMA (Kawasaki Construction Machinery of America), a subsidiary of KCM, will continue with the marketing and distribution of Kawasaki‐KCM wheel loaders through its existing network in North America.
At a recent dealer event and press conference in Arizona, KCMA said this makes Hitachi Construction Machinery the third largest heavy construction equipment manufacturer globally after Caterpillar and Komatsu.
"Success of our Z7 lineup in North America has been in large part because of the collaboration between two separate engineering groups, from both Kawasaki and Hitachi Construction Machinery, who have been sharing ideas and working together for over five years," said Gary Bell, vice president and general manager of KCMA.
"The acquisition of Kawasaki-KCM by Hitachi is a very big deal for us," said Bell. "We were a very small division of Kawasaki Heavy Industries, a very diversified company that makes everything from planes to robotics and hydraulic components.
"With Hitachi, not only do they have an intimate understanding of how to market and distribute standardized products, but they have a very deep understanding of not only our business, but of the global construction equipment marketplace. From this standpoint, opportunities for future expansion, growth and adaptation to the market is going to be a lot easier to facilitate for Kawasaki-KCM branded machines in North America.
Related Articles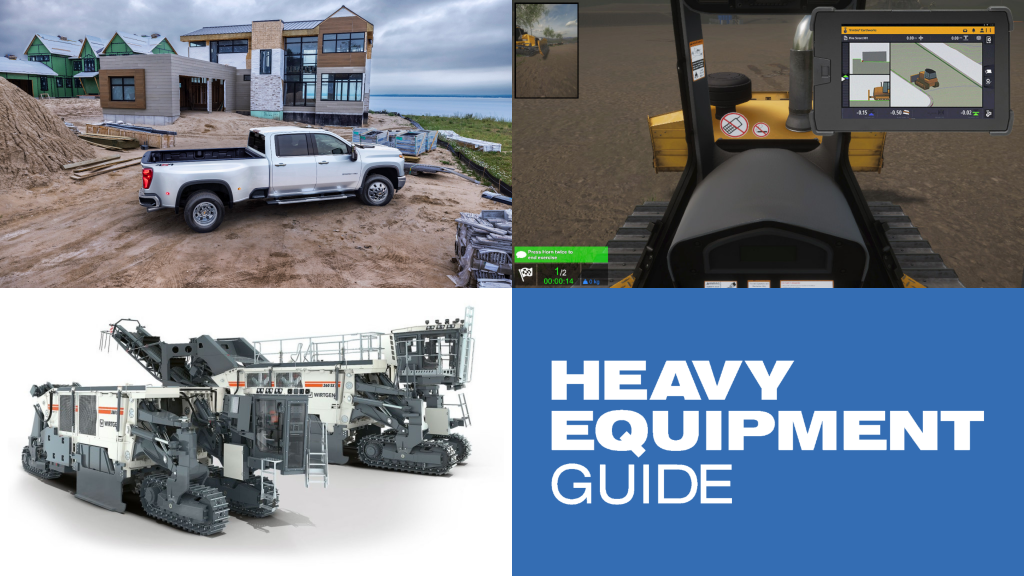 Weekly recap: CM Labs integrates Trimble software, new Chevrolet Silverado arrives, and more