North American Teams to Compete in Volvo's Global Aftermarket Competition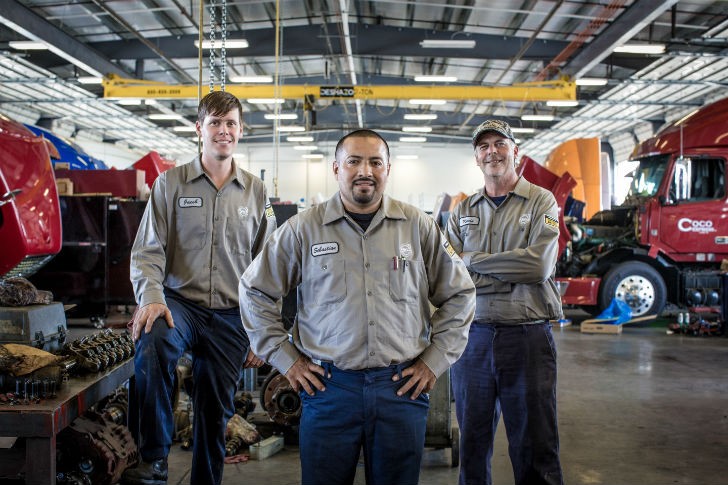 Volvo Trucks North America continues to accept registration for teams of aftermarket professionals from Volvo dealerships throughout the U.S., Canada and Mexico to compete in the 2015-2016 Volvo International Service Training Award (VISTA) competition. VISTA, which involves teams from 93 countries, assesses teamwork, skills and knowledge in key areas that drive customer satisfaction.
"As Volvo strives to maximize customer uptime, a skilled aftermarket professional is imperative," said Gӧran Nyberg, president of Volvo Trucks North America. "VISTA highlights the best of the best and provides a great opportunity for training and continuing education focused on keeping trucks moving. Regardless of which team emerges as champion, the real winners of VISTA are our customers."
VISTA competitors will consist of teams of two to four professionals from the aftermarket areas of parts, service and warranty administration. Teams in seven North American regions – Canada, Mexico and five U.S. regions – will compete online from September until February in three rounds of theoretical tests of their knowledge of systems and procedures. The top-scoring team in each region will face off in a hands-on competition in Greensboro, North Carolina, in March 2016.
The three best North American teams will travel to Gothenburg, Sweden, in May 2016 to compete against 29 other teams for the VISTA World Championship.
Registration for teams in North America continues through Sept. 24. For more information on VISTA or to register, visit http://vista.volvo.com.