Weiler C110 Combination Compactor: Effective on Asphalt and Soil Compaction Projects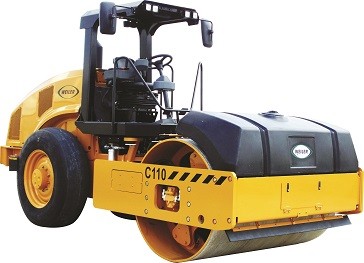 Weiler has integrated the back end of the Cat CS 54B Soil Compactor, the tank and drum from the Cat CB-64 Asphalt Compactor, and a variety of Cat components to create a new, unique product: the Weiler C110 Combination Compactor.
This is an excellent roller for cities, counties, municipalities and contractors looking for a productive machine that is effective on both asphalt and soil compaction projects. Dual propel pumps, limited slip differential and two speed ranges provide excellent traction in even the most challenging operating conditions.
The C110 is available with either the ROPS/FOPS Canopy or the ROPS/FOPS Cab.
In addition, the Caterpillar parts, components and chassis are covered by Caterpillar warranty and can be serviced at Cat dealerships.
Related Articles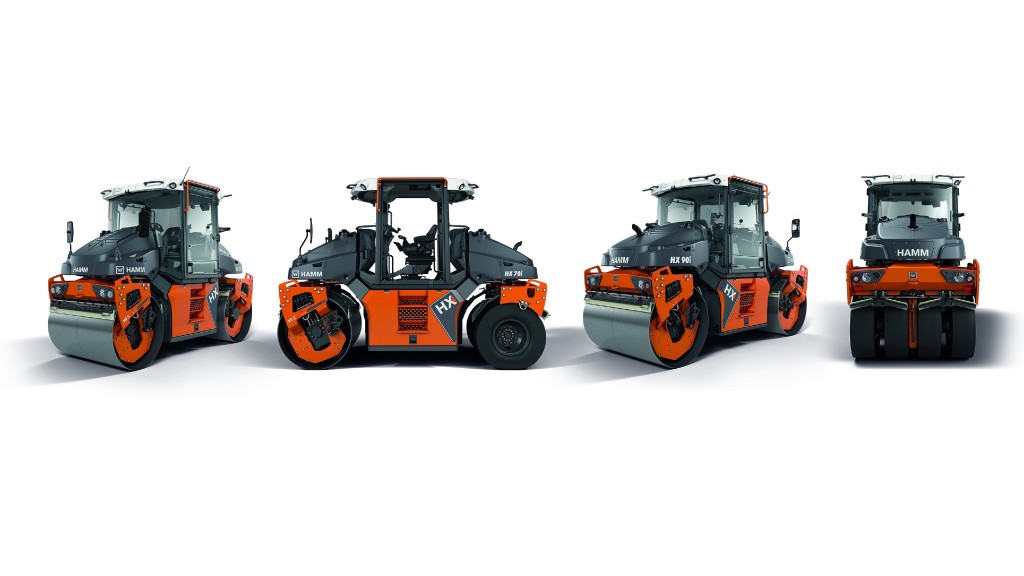 Hamm pivot-steered tandem roller series features Smart Compact digital support