Canadian HDD contractor in the running for Ultimate Crew honours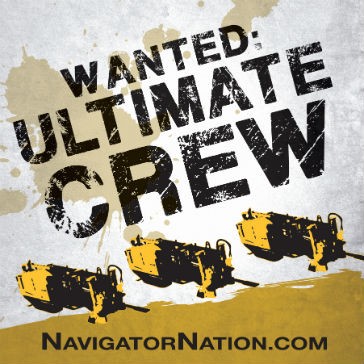 A Canadian horizontal directional drilling contractor has made the short list of a competition by Vermeer to determine the winner of the Ultimate Crew contest.
Coquitlam-based Ulmer Contracting was part of a narrowed field of eight contestants announced by Pella, Iowa-based Vermeer back in May.
The company owns and operates 2 Vermeer horizontal directional drills. The two self-contained rigs come configured as 24x40 or 16x20, each capable of bore lengths of all sizes up to 1,000 feet of 10- inch-diameter HDPE pipe.
Ulmer Contracting has several civil construction contracts in place, including a five-year contract with the City of Richmond, and a contract with the B.C. Ministry of Transportation and Infrastructure at Howe Sound, B.C.
Contest participants were asked to submit essays explaining what made their HDD operator, locator, mud technician and supervisor the Ultimate Crew. The essays were reviewed by a panel of five independent judges — each an industry expert in his or her own right — who narrowed the field to eight semifinalists.
Video interviews with each crew were posted on NavigatorNation.com on June 1. Industry peers are asked to vote for their favorite crew through August 31, 2015. The four crews with the most votes will be invited to participate in the Underground Showdown HDD skill competition held at ICUEE in Louisville, Kentucky, in October. The crew that performs the most accurate bore on the course carefully designed by Vermeer will be named the Ultimate Crew.
The grand prize package includes the use of a Vermeer D24x40 Series II Navigator® horizontal directional drill for 12 months and the chance to be featured in future Vermeer marketing efforts.
After the Ultimate Crew has been selected at ICUEE, they will be highlighted in Vermeer advertising running in key underground publications. In addition, they will participate in a "Behind the Job" Web series. Each episode will focus on the challenges faced on HDD jobsites, how the crew works together to complete a job, as well as how they are using technology to succeed and stay productive. The Web series will be hosted on NavigatorNation.com and YouTube.
Vote for the Ultimate Crew semifinalists through August 31 at NavigatorNation.com.
Company info
6737 West Washington Street, Suite 2400
Milwaukee, WI
US, 53214-5647

Website:
icuee.com
Read more