JCB gears up for growth in North America
"JCB North America achieved a 23 percent increase in sales over 2013, marking its fifth consecutive year of growth – and we're just getting started."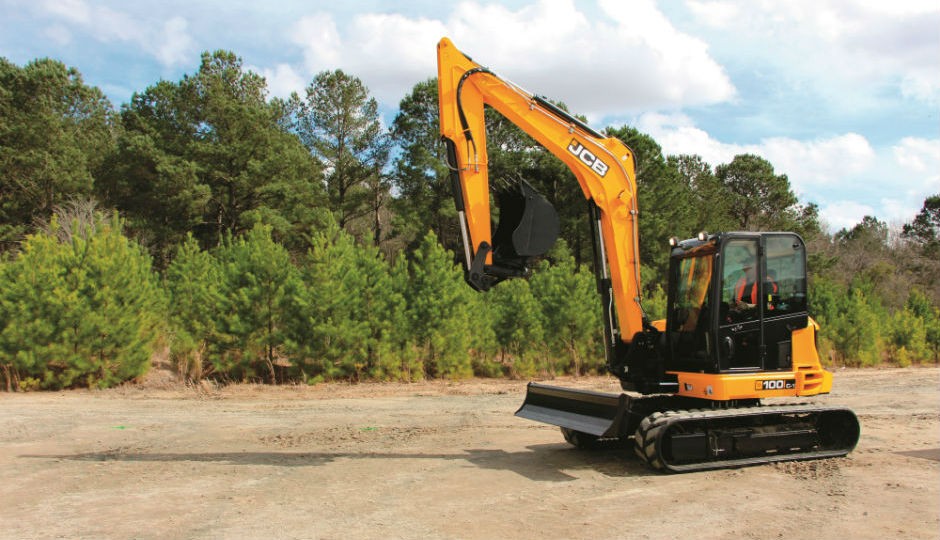 The North American construction equipment market is now the third largest market for JCB products worldwide.
"JCB's global sales were helped by a strong North American construction equipment market that grew by 13 percent in 2014," said JCB North America's President and CEO Arjun Mirdha in his keynote address at the company's recent press event in Savannah, Georgia. "In fact, JCB North America achieved a 23 percent increase in sales over 2013, marking its fifth consecutive year of growth – and we're just getting started."
Just getting started means committing to a significant expansion of their North American dealer network over the next three years. JCB North America looks to expand from 97 North American dealers with 300 locations in 2015 to 500 locations by 2018. Thirty new dealer prospects for the United States and Canada are currently in the pipeline.
Recent additions to JCB's lineup of North American dealers include Moore JCB in Toronto.
JCB North America recently made significant expansions to warehousing including doubling the size of their warehouse in Ontario and adding a new warehouse in Chicago.
New products were unveiled by Chief Innovation and Growth Officer, Tim Burnhope. Presentation highlights included a manufactured-in-Savannah 3CX rental-ready backhoe loader, the 525-60 compact Loadall telehandler, the 457 wheel loading shovel and the 325T Forest Master.
The grand finale was the on-stage reveal of the latest addition to JCB's new generation of compact excavators, the 100C-1.
The 67C-1 compact excavator is covered in this month's Light, Compact & Rental section of Heavy Equipment Guide. LiveLink is covered in Telematics, GPS & Machine Control and other new product introductions will be featured in upcoming issues.
Alan Tolley, director of engine programs at JCB gave a presentation on JCB's new Ecomax Tier 4 Final engine solution. "Through recalibration, and the addition of our 'one can' SCR solution, we have delivered a range of technologically advanced engines that meet the requirements of Tier 4 Final within existing packaging requirements," Tolley said.
The event included a presentation on JCB North America's goals and plan for growth, followed by new product reveals, a factory tour, a show of the equipment and a walk-around to learn about individual machines from product experts. The day concluded with hands-on time with the equipment.
Other recent events at JCB have included Power Up, a training session for over 200 sales personnel from equipment dealers in the United States and Canada, and another event to which over 2,000 contractors were invited to test the equipment.
Related Articles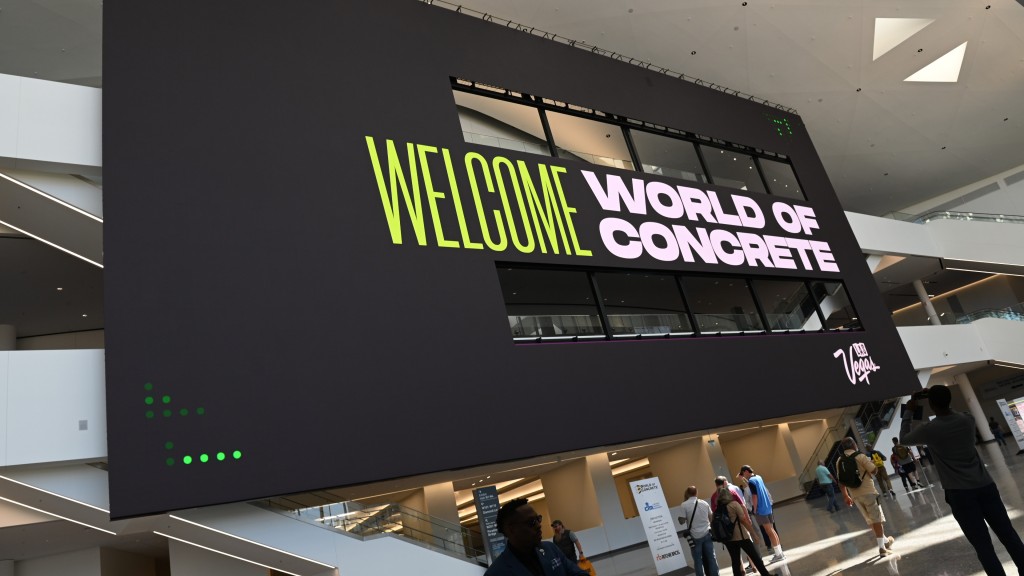 Education, automation, and job site productivity enhancements mark World of Concrete 2022