Stabilizer-Reclaimer for Small- To Medium-Sized Jobs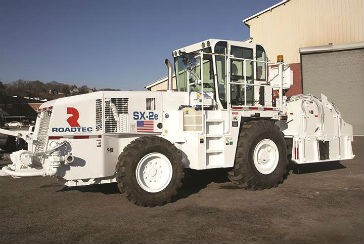 Roadtec's SX-2e stabilizer-reclaimer is a task-specific, soil stabilizer with a rear mount cutter designed to perform small to medium-sized projects with ease and reliability.
The Cummins QSL-9 380-hp (283- kW) Tier 4 final engine is carefully distributed to produce quality results in a number of project environments.
In addition, the cutter housing is positioned behind the tractor for excellent mobility, and a high efficiency, hydrostatic drum drive powers the cutter drum. The standard 50-inch (1,270-mm) diameter cutter drum allows the machine to achieve a cut depth of 18 inches (457- mm) and a cut width of 78 inches (2,000 mm).
An injection system for water or emulsion, and a fully enclosed cab with A/C and heat are available as options.
Related Articles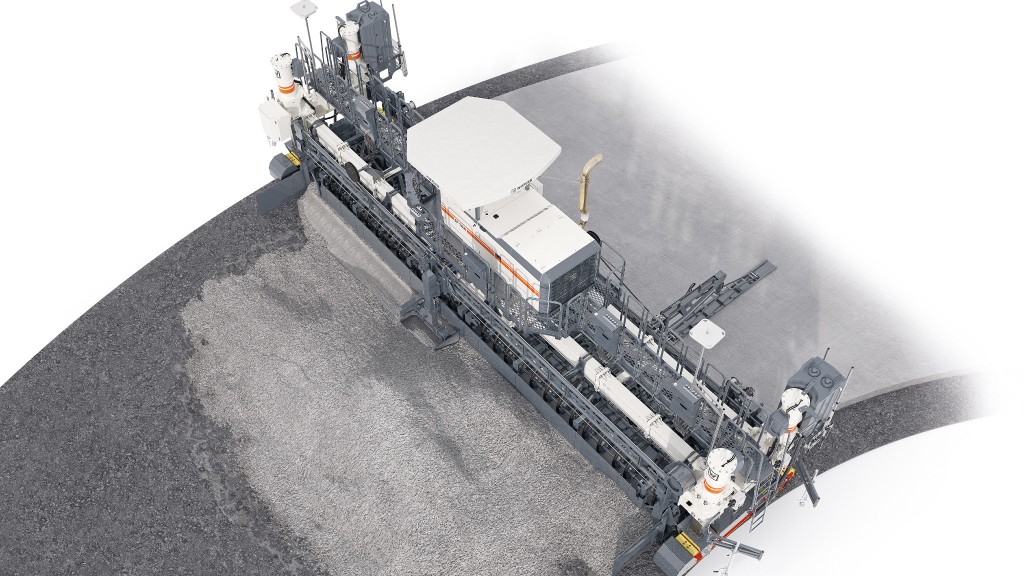 Wirtgen inset slipform paver designed for versatility and efficient operation