Dana Debuts Training Module to Educate Commercial-Vehicle Fleets on Benefits of Engine Downspeeding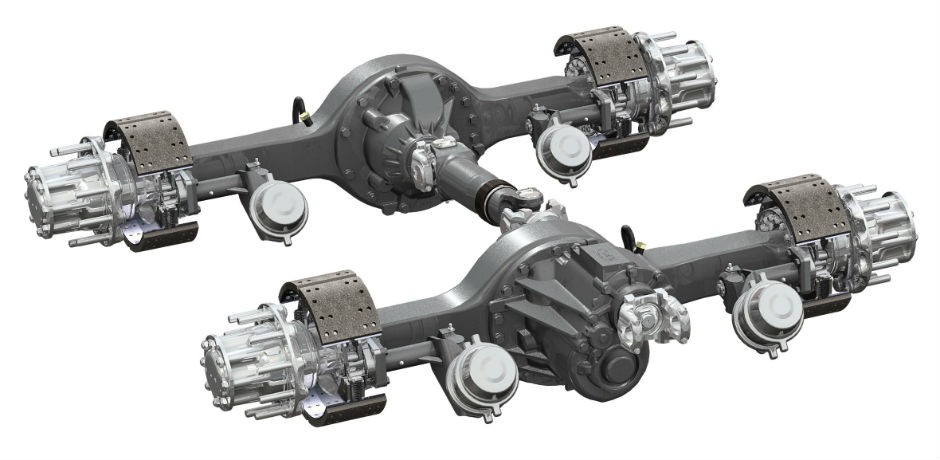 Dana Holding Corporation has announced a new training module designed to instruct dealers, fleet managers, and service personnel on engine downspeeding, an increasingly prevalent strategy for improving fuel efficiency.
The module is a computer-based course that instructs users on the basic principles, benefits, and challenges associated with engine downspeeding; provides a one-stop source for key drivetrain system knowledge, individual component specifications, literature, videos, images, service bulletins, and parts books; and presents strategies for maintaining and servicing the Dana solution for engine downspeeding, which includes the Spicer AdvanTEK 40 tandem axle, the SPL 350 driveshaft, and the SPL 250 inter-axle shaft.
Available in the second quarter of 2015, Dana's engine downspeeding training module will be the latest in a comprehensive range of resources for more than 4,000 commercial-vehicle OEMs and dealerships across the United States, Canada, and Mexico. This support includes a dedicated website to address design, specifying, training, and service needs; a dedicated call center staffed 24 hours a day, year round; and a knowledgeable field sales and service organization.
Related Articles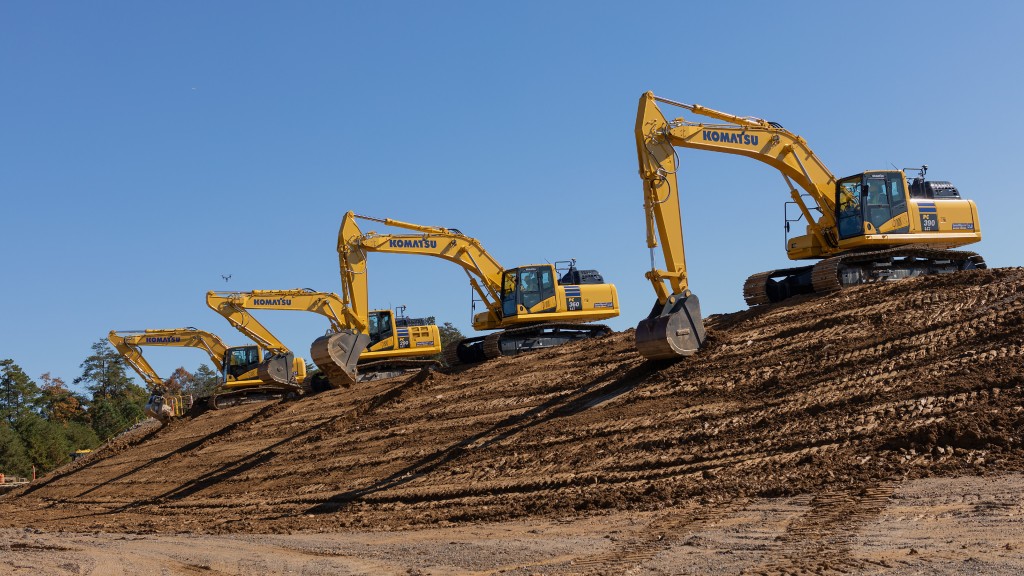 Intelligent Machine Control 2.0 from Komatsu adds productivity to excavators