Pilosio Canada on Stage at World of Concrete 2015: Presents Worldwide Solutions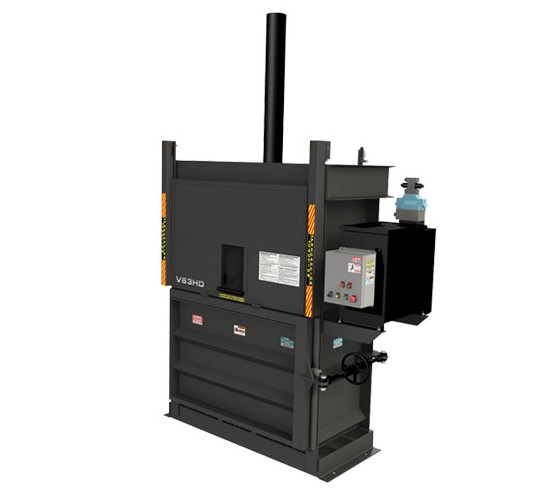 A new joint venture in Canada, a great range of products and high standard service: all these three assets will be presented during the World of Concrete 2015 (Central Hall, booth C6611) by Pilosio Spa, leading European company, with more than 50 years of experience, in the construction and oil & gas industries; a company strongly focused towards foreign markets, which today represents 90% of its total business volume.
"Five years ago we chose to add an important layer to our company's existing assets by providing all round service to our partners, so becoming a key supplier on today's market – declared Pilosio's CEO Dario Roustayan. From the very beginning of this new strategy we have pursued a customer-centered approach with the goal to be as close as possible to our customers and provide them with a high level of engineering support right from their initial bid to the site itself." Thanks to this approach, Pilosio is now able to handle large and technically complex projects in a number of different fields: civil construction, infrastructure, industrial maintenance, restoration and naval.
After three years working in Calgary, Pilosio recently decided to double its presence in east Canada and make a joint venture with a very experienced Canadian company based in Toronto and already involved in the construction sector. In both these cities, the new Pilosio Canada warehouses will supply on-site logistic material for rent and sale, as well as construction technology at competitive prices, well trained staff and around the clock on-site assistance.
Two in-house design studios specialize in an engineering service of the highest level, working together with clients to find the best solutions, from the tender all the way through to support on-site, feasibility studies, technical reports, and calculation checks that endorse the latest building technology.
Pilosio Canada products range:
Formworks for walls : Minimag, P300, Magnum Evo, Svelt
Formworks for slabs: Slabform, Linear, ST 50 Table, ST 110 Table
Shoring systems: MP heavy duty towers
Scaffolding: MP all round system
Fields of application:
Residential construction, industrial construction, bridges and highways, industrial maintenance, Oil&Gas, renovation.