Process Heating Company to Showcase Hassle-Free Low-Watt Density Tank Heaters at World of Asphalt 2015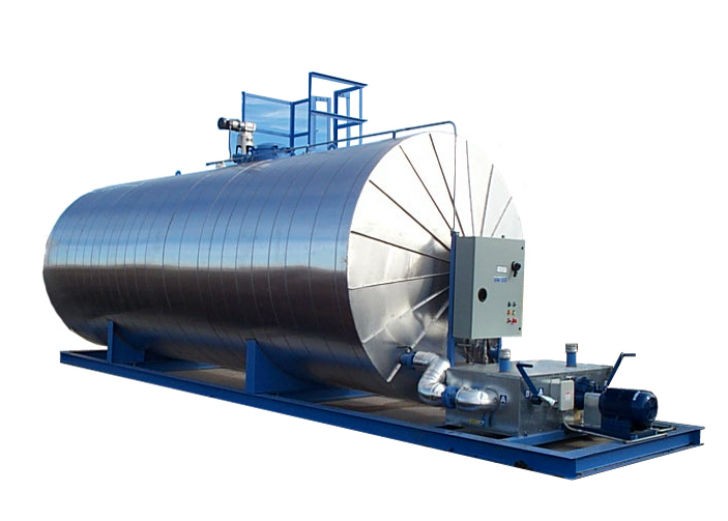 Process Heating Company will bring its safe, consistent, long-life, hassle-free electric tank heating technology to World of Asphalt, March 17-19, 2015, in Baltimore, Maryland. Process Heating Company's Lo-Density Unitized Storage Tank Heaters may be installed into any above-ground tank or vat, and dissipate controlled heat as low as three watts per square inch on the heater's sheath to prevent coking or damaging of temperature-sensitive material. Unitized Heaters feature the company's unique drywell-style elements that reside inside the sheath, making them accessible from outside of the tank and eliminating the need to drain the tank to service the elements. Process Heating Company's tank heaters enjoy decades of problem-free operation.
Electric heat offers 100% energy efficiency because all of the energy is used to heat, when compared to the inefficient burning of fossil fuels. In addition, the efficiency will always be 100%, even after many years of operation, without costly maintenance. Electric heat also provides additional environmental benefits, including the elimination of stacks to monitor for emissions, as well as no air quality or boiler permits to pursue and maintain. Customizable dimensions make the Unitized Heaters easy to install into either horizontal or vertical tanks/vats. The heater is installed by cutting a rectangular opening near the bottom of the tank, sliding the heating element and control panel assembly into place and welding the unit until it is sealed liquid-tight. Unitized Heaters can be interfaced and coordinated with other plant electrical equipment so that the load of the heaters can be reduced to base rates, thus preventing increased demand charges or peak-use rates and lowering consumption cost.
UL-listed controls offer easy-to-use complete automation of temperature regulation. The main indicating temperature control regulates the product temperature and includes a high-limit control for safety. There is a main disconnect, and the individually fused heat circuits provide overcurrent protection. All components are mounted and prewired in a NEMA Type 4 enclosure. Custom control panels are also available.
Unitized Heaters can be made from mild steel or various grades of stainless steel, depending on the application. The sheath wall thickness ranges up to .300 inch for durability and corrosion resistance. The heating units are suitable for a kilowatt rating of up to 1,000 kW; voltages up to 600 VAC, in single or 3-phase; and watt densities of up to 20 watts per square inch and less than 10 being standard. These heaters are available in immersion lengths of up to 40 feet. Terminal closures come standard with moisture resistance. Process Heating Company stands behind its equipment, offering an industry-exclusive five-year element replacement guarantee.
Related Articles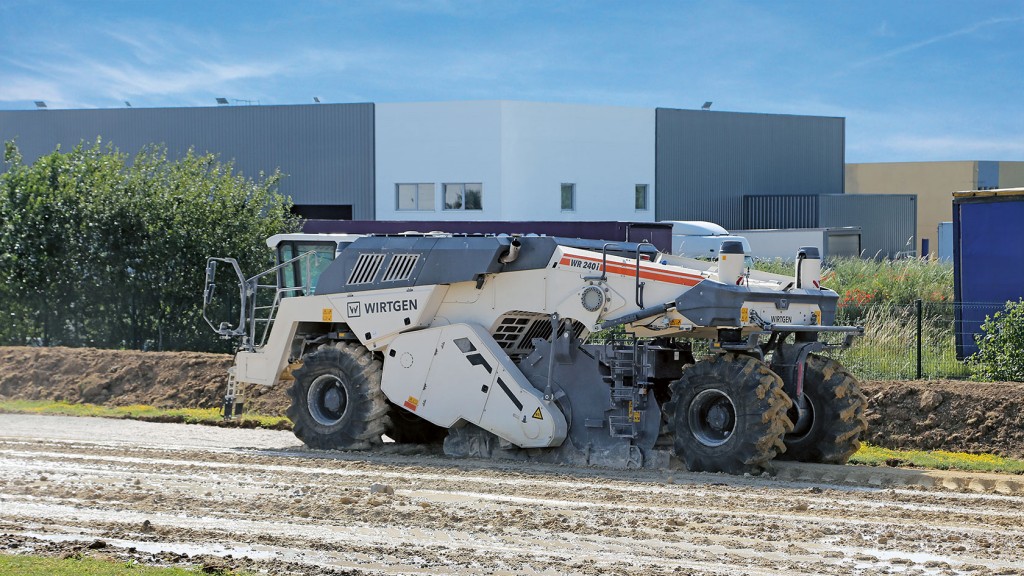 Wirtgen develops automation and precision steering for cold recyclers and soil stabilizers