Bergkamp Inc. to Exhibit Pavement Maintenance Solutions at World of Asphalt 2015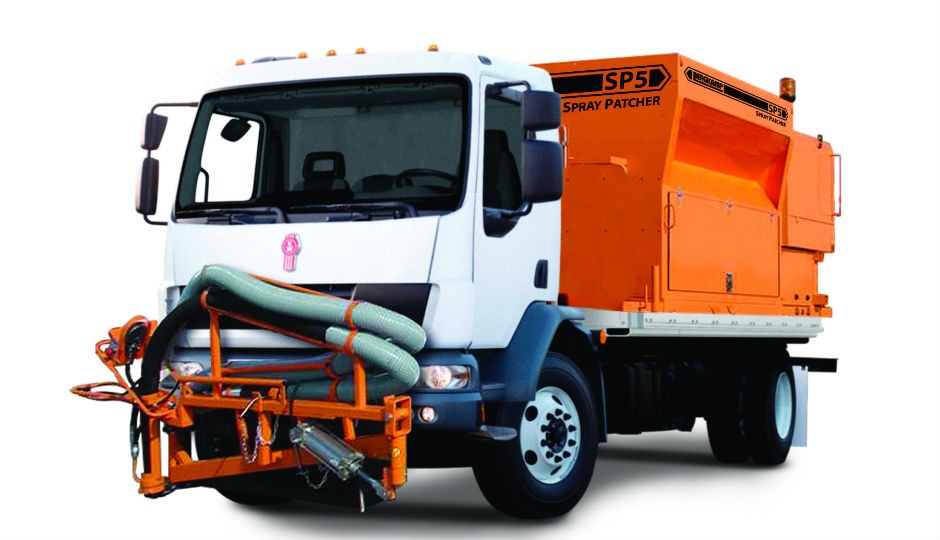 Kansas-based Bergkamp Inc. will bring its industry-leading experts in the field of pavement maintenance solutions to booth #1801 at World of Asphalt, March 17-19, 2015, in Baltimore, Maryland.
For more than 36 years, the company's equipment has provided a means for government agencies to stretch allocated budgets and for contractors to expand their capabilities.
Bergkamp pavers and pothole patchers help extend the serviceable life of highways, roads and parking lots all over the world. The company offers a full line of truck- and trailer-mounted slurry seal and micro surfacing pavers, support equipment, and the only full-size continuous slurry seal and micro surfacing paver in the world. In addition, Bergkamp also offers all-in-one flameless and spray injection pothole patchers.