LiuGong Launches Its Largest Wheel Loader the CLG8128H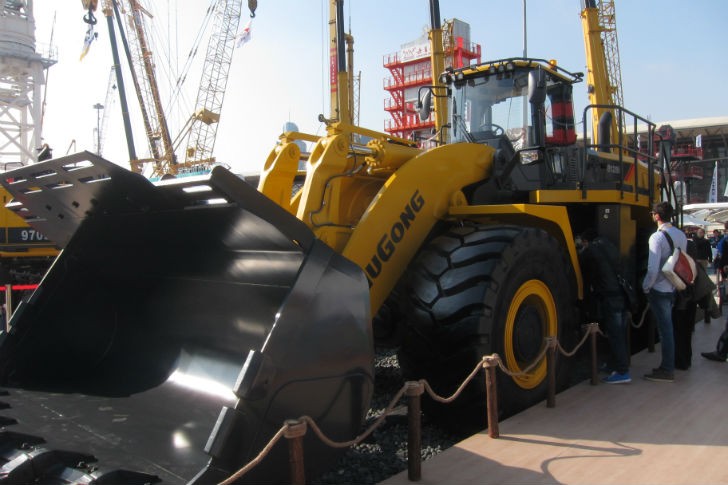 At this years Baum China exhibition held in Shanghai, LuiGong has introduced its largest wheel loader the CLG8128H.
The CLG8128H has a 4,04m dumping height, 7.0m3 rock bucket with movable blade and DANA-C9672 torque converter. With 12 ton rated load and 360KN breakout force, it only takes 7.4 seconds to raise for full loading, which improves work efficiency.