Gencor Industries, Inc. Announces Mark A. Howard as a Vice President Sales for Canada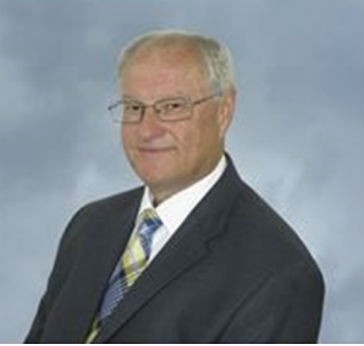 Gencor Industries, Inc.a leading manufacturer of asphalt plants has announced the appointment of Mark A Howard as Vice President Sales - Canada. Mr. Howard will have overall responsibility for the sales of all Gencor products in Canada. Previously serving in a variety of roles during his tenure with Gencor and its subsidiary company General Combustion, he has over forty years of experience with Hot Mix Asphalt equipment, and is recognized as an expert in the industry.
Dennis B. Hunt, Senior Vice President of Gencor Industries, Inc. commented that "Mark has a great passion for his native land Canada and the asphalt industry. He has a high level of expertise and customer focus. We are excited to have Mark focused on the great country of Canada"