Atlas Copco Offers Quick and Hassle-Free In-House Financing For Construction Equipment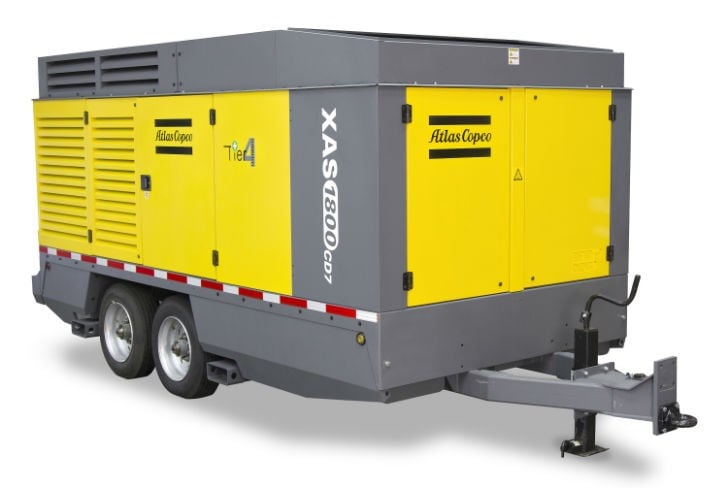 Atlas Copco offers the Customer Finance program through its dealers. It allows contractors to finance new and used Atlas Copco equipment, such as breakers, compressors and generators, as well as other manufacturers' equipment their dealers carry, such as skid steers and track loaders. The program also finances freight, maintenance and service packages.
While it can take days to get financing approval from other sources, Atlas Copco responds within hours. In addition, there is less paperwork because customers can purchase and finance all of their equipment through one source. Atlas Copco pays dealers one lump sum in as few as two days and contractors pay Atlas Copco directly. This makes the process considerably faster and easier for both customers and dealers.
Alan Kurus, Atlas Copco Construction Equipment vice president of sales, said many customers prefer working with an established company that they know for equipment and financing. He added that Atlas Copco has proven its reliability over the past 140 years in business.
"Construction, road-building and other contractors need the right equipment to complete jobs on time and on budget," Kurus said. "To buy it they need reliable access to financing, and that's what Atlas Copco provides through this program. It's another part of our effort to be a comprehensive partner rather than just an equipment supplier."
The Customer Finance program is available in more than 80 countries and offers flexible terms based on each applicant's financial circumstances. Customers can finance $10,000 or more over time, most often between three and five years. Atlas Copco offers competitive interest rates and extends special terms – such as zero-percent financing for 36 months – at various times throughout the year.