New Merlo dealer in Western Canada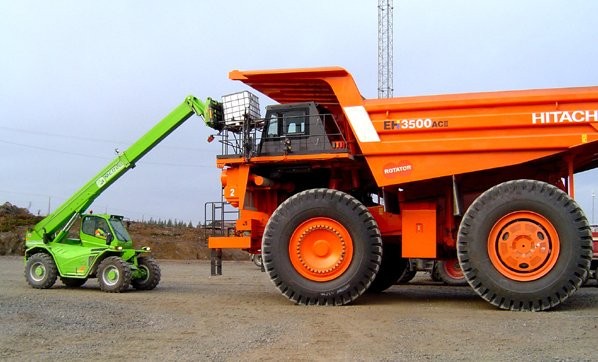 Company info
Manulift EMI, the Canadian importer of Merlo telehandlers, has recently concluded a major dealership agreement in Western Canada with Kubota Country located in Fairview, Alberta. This will allow Merlo's products to be available in Yukon, Northwest Territories as well as Western Alberta, and Eastern British Colombia.

Manulift EMI, the leader in telehandlers in Eastern Canada is now expanding its operation to a national level with a significant expansion plan started in 2010. The company will achieve this project by strategically targeting and signing dealership agreements with dynamic businesses established and recognized in their respective region for the quality of their goods and services.

Kubota Country was established in 2009 and serves several industries, such as oil and gas, construction, and agriculture.

A variety of Merlo models have already been delivered to the new dealer including Panoramic P25.6, P72.10 and Multifarmer 30.6 models. Due to the exclusive technology of Merlo's models, more than 800 units have been sold in Canada since 2004. Class 1 hydrostatic transmission, full anti-torsion chassis built with the exclusive Ring of Steel, low fuel consumption and powerful hydraulic systems are just some of the benefits that our new dealer's customers will be able to appreciate in the months to come.

Manulift EMI, has branches in Alberta, Toronto, Montreal and Quebec City.