Setting the standard - Hilti HIT-HY 100 Adhesive Anchoring System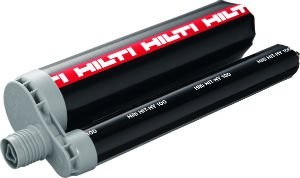 The new Hilti HIT-HY 100 Adhesive Anchoring System is the latest addition to the Hilti fast cure adhesive anchor portfolio and is designed for strong and reliable performance in a wide range of applications. For economical anchoring of structural steel connections and installation of post-installed rebar, HIT-HY 100 is the professionals' choice for everyday anchoring applications.
The HIT-HY 100 is designed for use with the existing Hilti dispenser platform, including the easy and accurate HDE 500-A18 battery dispenser and the HDM 500 manual dispenser. This anchor is ICC-ES approved for uncracked concrete, and it cures in only 30 minutes at 68˚F, providing quick installation times.
Combined with Hilti's pre-cut and oil free rod portfolio (HAS-E, HIT-V and HIS inserts), the HIT-HY 100 system makes adhesive anchoring applications fast, easy and reliable.
Company info
Related products
Related Articles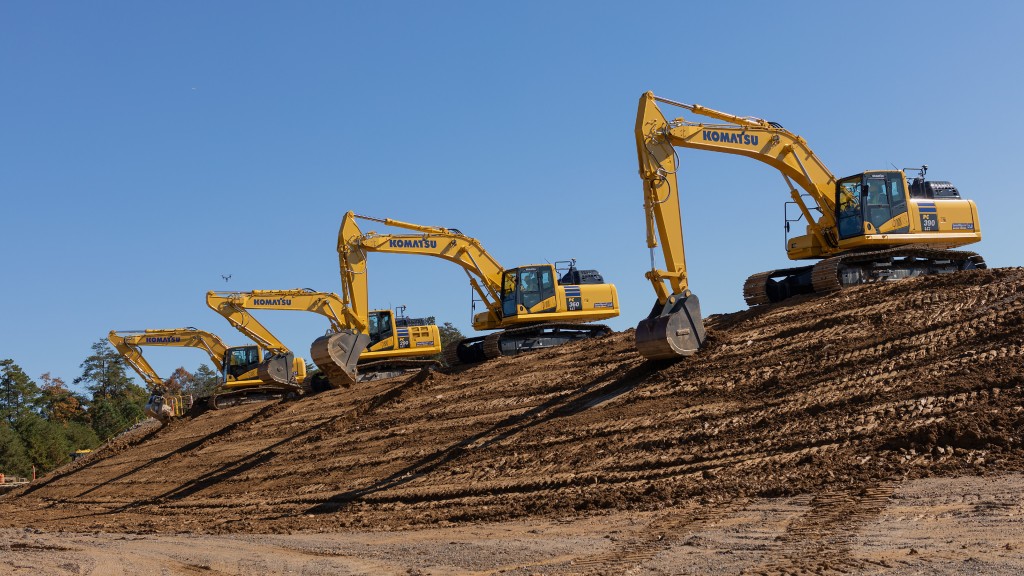 Intelligent Machine Control 2.0 from Komatsu adds productivity to excavators