CAN Technology for Economical Excavating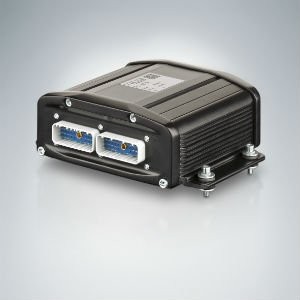 HAWE Hydraulics is a leading global manufacturer and supplier of sophisticated hydraulic components and controls for the mobile, industrial, and renewable energy markets.
A control for excavators which enables synchronous usage of all functions without performance limitations is both convenient and economical. With their CAN technology the controls from HAWE Hydraulics assists in exceeding this requirement.
HAWE controls are suitable for lightweight or heavy-duty excavators and can adjust volume flows for all functions if the pump comes to its displacement limits. This is achieved through targeted prioritizing which functions to maintain full performance. While competitors provide solutions using downstream pressure compensators, HAWE Hydraulics relies on electronics. The programmable logic valve control, PLVC constantly collects data from the joystick, pump and combustion engine and calculates the priority of functions requested by the excavator's driver. Ancillary blocks with shock and suction valves, as well as adjusted intermediate plates are available to extend the hydraulic control with additional functions. This freely selectable distribution of volume flow can be adjusted for various application profiles and energy-saving modes.
The CAN-technology also enables a very broad activation of work functions. With the highly dynamic PSL - proportional directional spool valve, it is possible, for example, to steer the excavator bucket in such a way that the hydraulic cylinder pulsates forwards and backwards and therefore, penetrates more effectively when operated in blow mode. The spool in the proportional directional spool valve is optimized for finely controlled movements so that a fully extracted boom can be adjusted to the centimeter while performing its upward and downward movements. It is also possible to pre-calculate the back pressures at pulling loads so the dynamic excavation has low-loss.
Related Articles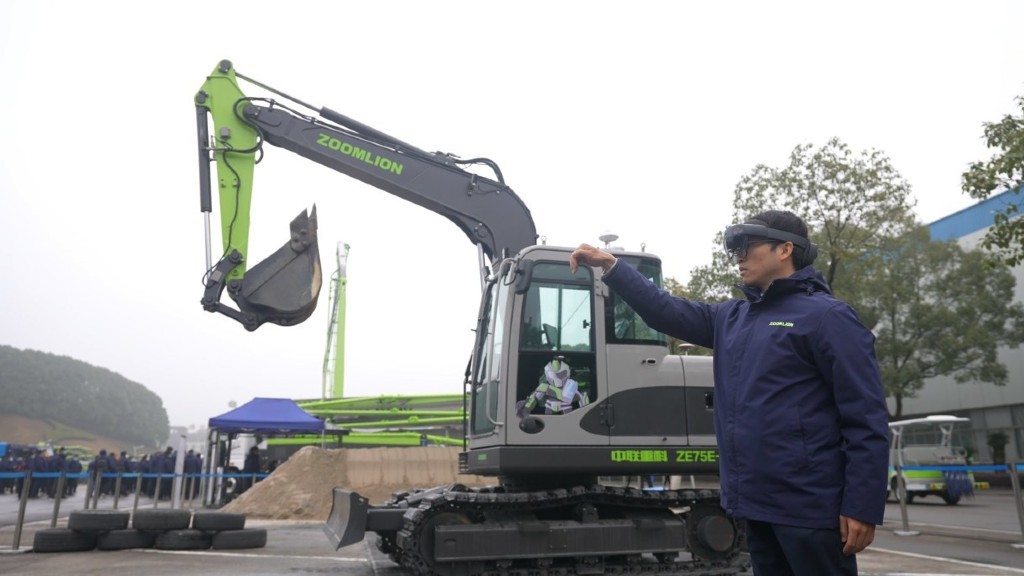 Zoomlion launches collaborative intelligent robotic excavator project