Liebherr Mining Ground Engaging Tools: Made for Liebherr Buckets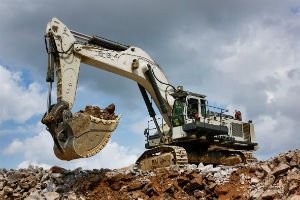 With an ever-increasing productivity focus, Liebherr has developed a complete mining Ground Engaging Tools (GET) solution to complement Liebherr's mining backhoe and face shovel bucket design. This synergy enables easy material penetration while extending the life of the bucket.
With its unique design philosophy and innovative approach, the Liebherr Mining GET solution meets even the most stringent customer expectations. The so called "Z Tooth System" is available in three profiles to cover an extensive range of applications types, from well-blasted material to very hard ground. The Liebherr GET solution is compatible with mining backhoes and face shovels from the R 9100 up to R 9400.
The long-drawn pointed shape of the CL-profile provides a sharp cutting edge for superior penetration in rock and blasted material up to medium compacted ground.
With its wide, thick tooth sole the CR-profile delivers long service life in abrasive soils and blasted rock applications, and perfectly fits for a bottom dump bucket configuration.
The pointed shape of the P-profile offers optimal penetration for very hard and compacted ground applications.
Thanks to the self-sharpening teeth design, machine operators will experience an optimal combination of bucket penetration and high fill factor over the teeth lifetime.
To reduce parts inventory Liebherr has designed a single wing shroud and corner wear caps for each model, interchangeable from left hand side, right hand side and top to bottom.
To increase machine uptime and reduce tooling to one unique extraction tool, the teeth, shrouds and wing shrouds are equipped with one single locking system. In addition, the wear cap does not require any locking system as it is slipped on the adaptor and locked by the tooth.
With its unique hammerless locking system, the replacement of the teeth and the wing shrouds is simple: the securing pin, the tooth, and the adapter are quickly locked by a 90° tool maneuver.
Through the innovative Liebherr GET solution, customers will benefit from better supply chain coordination, higher productivity and reduced owning & operating cost.
Related Articles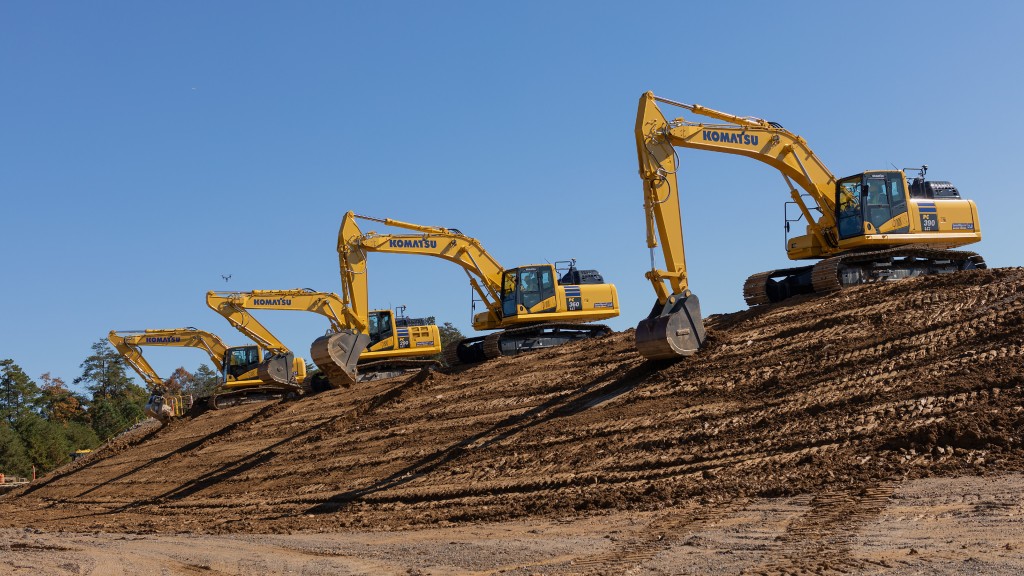 Intelligent Machine Control 2.0 from Komatsu adds productivity to excavators