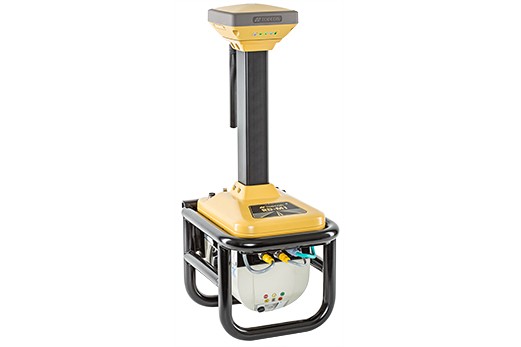 The RD-M1 scanner collects a constant stream of data as you drive, delivering precise surface conditions. You can quickly scan miles of road in short time, without the need for costly lane closures or re-work.
With this revolutionary solution, normal traffic conditions continue uninterrupted - dramatically saving time, eliminating the need to close lanes, and increasing the safety of your crew.
The sophisticated design works seamlessly with an integrated HiPer SR GNSS receiver as well as an Inertial Measurement Unit (IMU) to accurately capture point data while traveling at speed. Cruising at normal highways speeds, your data is automatically timestamped and instantly stored for the next step of easy management and point cloud generation.
Specs
Key Specifications

| | |
| --- | --- |
| Supply Voltage | 9 to 32 VDC |
| Supply Current | 3A operating current, 7.5A surge current |
| Weight | 12.5 kg |
| Dust/Water Rating | IP66 |
| Housing | Powder coated, cast aluminum |