Dieci
Manufacturer
About Dieci
We started out in 1962 by designing and building concrete mixers and in 1983 we were one of the first European manufacturers to develop and produce a range of telehandlers. Our offering has continued to expand over the years: in 1998 we presented the S.I.R. telehandler series — Samson, Icarus and Runner.
In 2000 we unveiled the now well-known Pegasus family of telehandlers with 360- and 400-degree rotating boom. More recently we launched HERCULES, the new line of high load capacity vehicles for heavy industry, as well as the AGRI PLUS and AGRI TECH vehicles, which are specially designed for intensive agricultural use. Added to this is the Agri Pivot range of wheel loaders with telescopic boom.
The result of this constant commitment is an offering that includes no fewer than 143 current production models. Furthermore, the state-of-the-artDIECI technical department provides customised solutions developed from standard vehicles based on customers' specific technical requirements, in order to meet their special application needs.
Dieci Product Categories
Related Articles (1)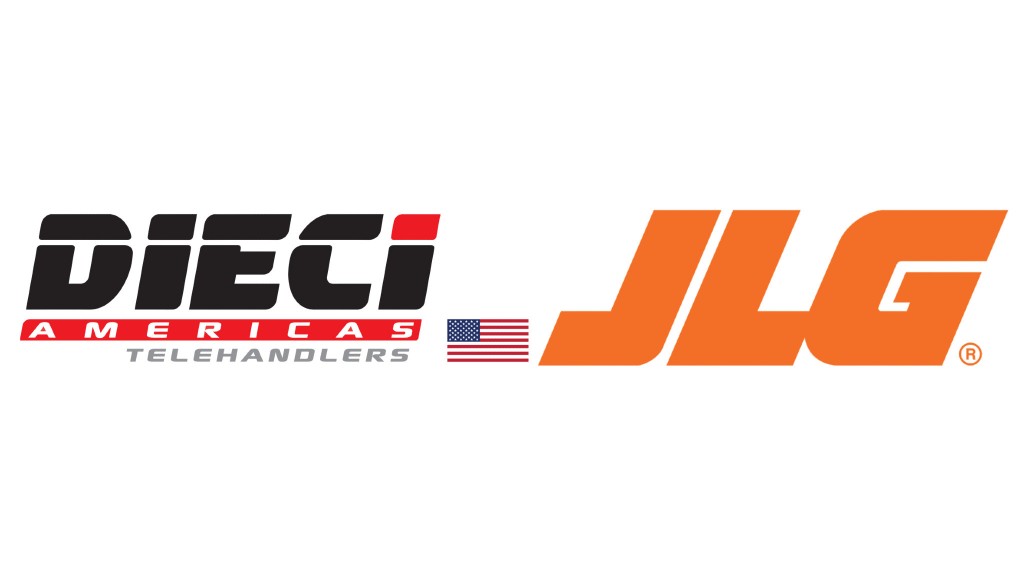 JLG partners with Dieci to add new generation of rotary telehandlers to product line