Manufacturer
| | |
| --- | --- |
| Address | 17000 West Cleveland Ave., New Berlin, WI, 53151, US |
| Fax | 262-784-9561 |
| Phone | 262-784-7100 |
| Website | superproductsllc.com |
| Follow Us | |
Super Products LLC Company Profile Video
About
A member of the Alamo Group, Super Products LLC has been a leading manufacturer of high-quality, easy-to-operate truck-mounted vacuum equipment for municipal, utility, industrial and contactor use since 1972. The company has also earned a reputation of being an industry innovator in offering equipment with unique time and cost-saving features such as its exclusive "tilt-ejection" collector body unloading system, which is available on Camel® and Mud Dog® units. Super Products offering also includes the industry's original Supersucker® industrial vacuum loader and the Durasucker® liquid vacuum truck.
In addition to being a forerunner in product development, Super Products excels at providing customers support even after they take delivery of their new or used vehicle. Whether its product training, ongoing technical assistance or replacement parts availability, customers have peace of mind that they made the right choice in choosing Super Products.
As well as its main headquarters located just outside of Milwaukee in New Berlin, Wisconsin, Super Products LLC has facilities throughout the United States. Known as "Super Stores", customers will find them to be a great source for all their new or used equipment purchases; daily, weekly or monthly rentals; and parts, consumables and accessory items. Each facility also has a dedicated service centers for repair and maintenance of customer's existing Super Products' vehicles.
Super Products Product Categories
Related Articles (4)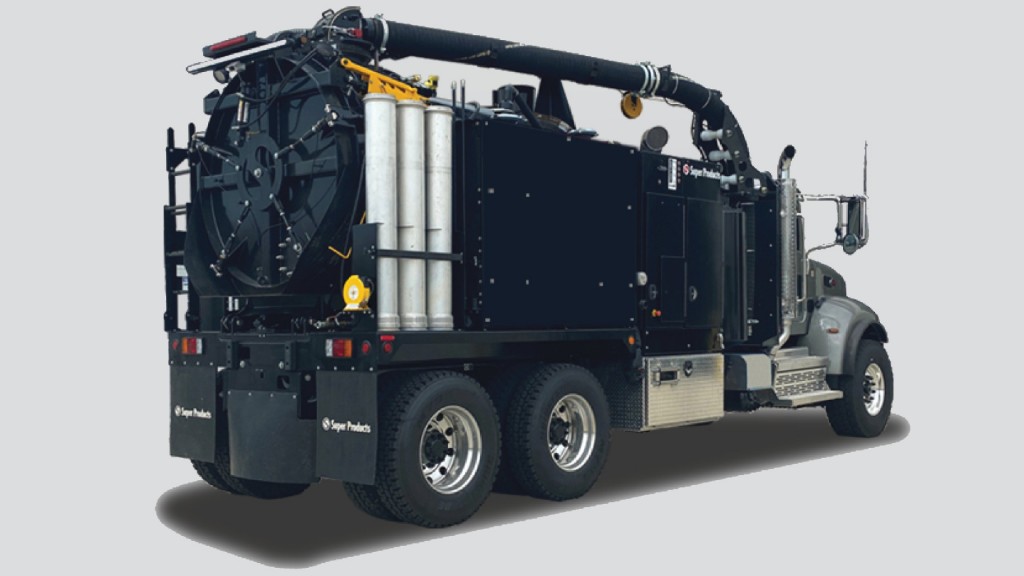 Super Products new Mud Dog vacuum excavator a good fit for urban work