Manufacturer
| | |
| --- | --- |
| Address | 27137 South Hwy 33, Okahumpka, FL, 34762, US |
| Phone | 1-888-822-8766 |
| Fax | 352-728-2827 |
| Website | vactron.com |
| Follow Us | |
Vac-Tron
In November 2018, Vermeer Corporation announced its purchase of Vac-Tron Equipment, and its plans to bring the Florida-based company together with McLaughlin Group, Inc. which was purchased by Vermeer in 2017 and start Vermeer MV Solutions.
This acquisition and integration of the two companies builds on the Vermeer strategy to provide a comprehensive suite of vacuum excavation technology, equipment, training and support to the growing underground utility and soft dig markets.

Founded in 1997, Vac-Tron has grown to become a respected brand known for innovative, high-quality vacuum excavation products sold and serviced across underground utility markets. Headquartered in Okahumpka, FL, Vac-Tron offices and production facilities employ more than 100 people. For the last 13 years, Vac-Tron products have been sold almost exclusively through the Vermeer dealer network.
Vac-Tron Equipment LLC Product Categories
Related Articles (7)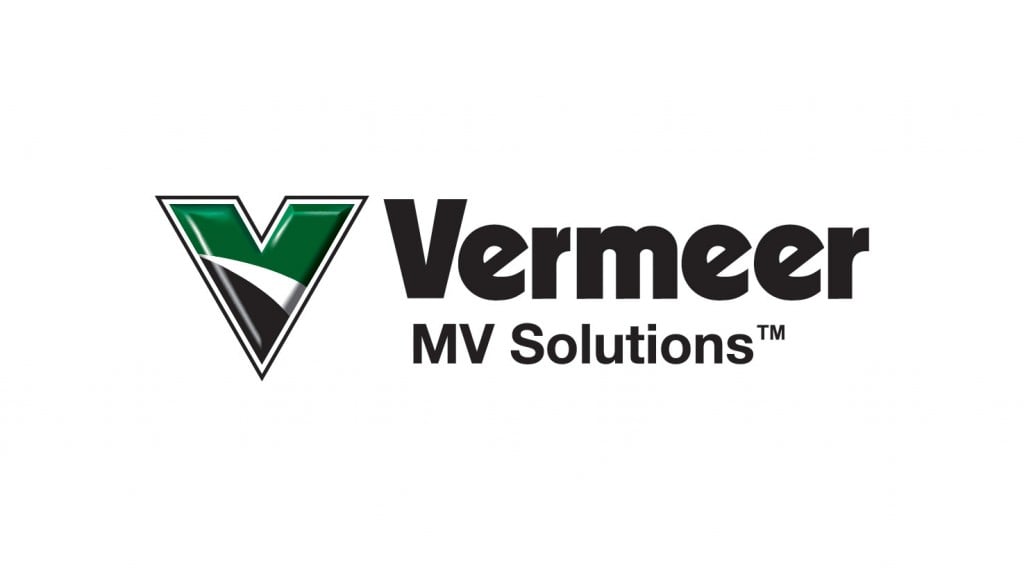 Vermeer Corporation acquires Vac-Tron Equipment, LLC