"The Best on Earth" wins award for Ontario company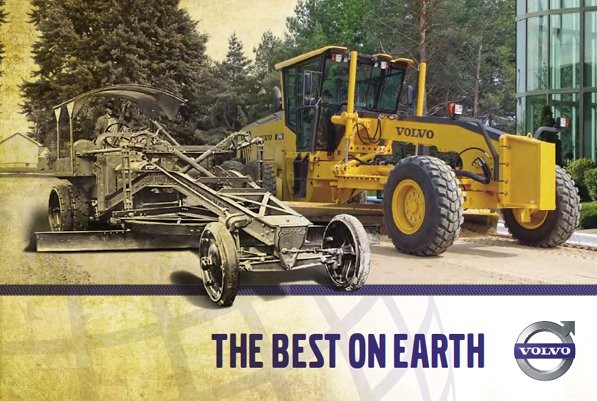 A piece of Canadian history has been beautifully documented by a Canadian company. The commemorative was developed for Volvo Construction Equipment and the Town of Goderich following the closure of the motor grader manufacturing plant in the town.
Copies of "The Best On Earth" history can be viewed at www.marketingstrategiesandsolutions.com/thebestonearth.pdf

Consisting of a keepsake booklet and DVD package along with posters and a full page advertisement in the Goderich newspaper, "The Best On Earth" program celebrated the many industry achievements and contributions of the facility and its people through 100 years of continuous operation. The booklet package was distributed to all current employees at the plant as well as retirees in the area.

The company that developed the program received an award for it from the Construction Writers Association (CWA), the association that represents journalists, public relations professionals and advertising agencies who service the North American construction industry.

Marketing Strategies & Solutions was commended by attendees at the annual awards ceremony for creating a package that was sensitive to the community's pride and sense of loss at the time. In presenting the award, the CWA noted, "this was a nice way to say goodbye." The booklet and DVDs are designed to preserve a valued part of community history, acknowledging the esteem its people earned through more than three generations and several changes in ownership. For many years, Goderich was known as "the grader capital of the world".

Robert Adeland, President of Marketing Strategies & Solutions, acknowledges that the farewell booklet presented a unique and bittersweet challenge. "We were closing the door on an era for the Town of Goderich and for ourselves, as well," he said. "We had worked alongside the Goderich grader people from our first day of business, and even before. It was a very emotional time for everyone."

Adeland's firm was the only Canadian company to receive a Marketing Communications award at the ceremony in Chicago. Marketing Strategies & Solutions specializes in business-to-business communications, with a strong client base in heavy industry, construction and transportation. Major clients in Canada and the United States include SENNEBOGEN America, Titan Trailers, Winkle Industries, SMS Rents, Sommers Motor Generator Sales, Ammann Compaction (Canada) and Champion Motor Graders. The agency also serves numerous manufacturers and business services local to Southern and Southwestern Ontario.
Related Articles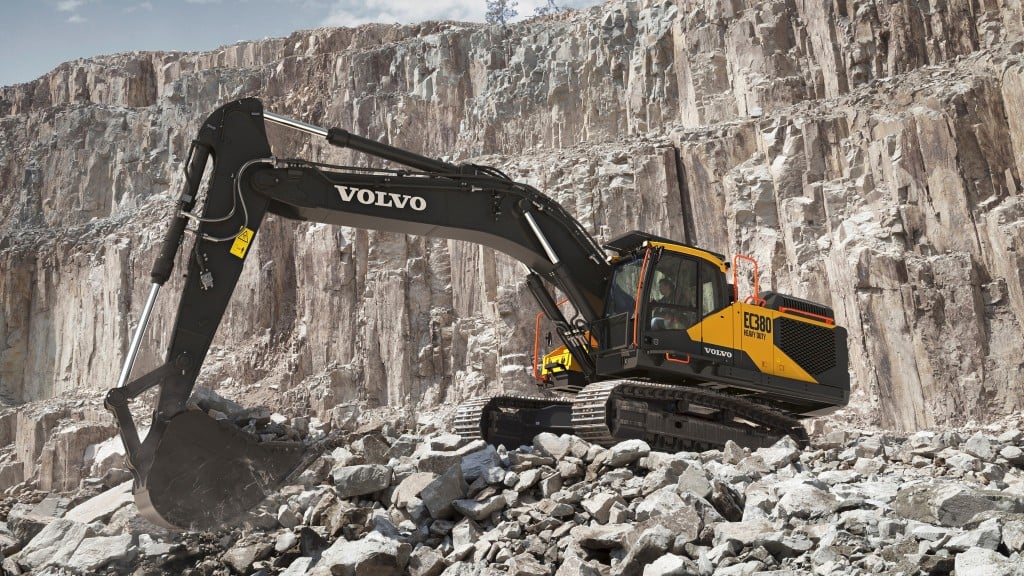 Volvo CE fuel efficiency and equipment warranty programs celebrate 10th anniversary