Crime intelligence improved through use of computerized analysis system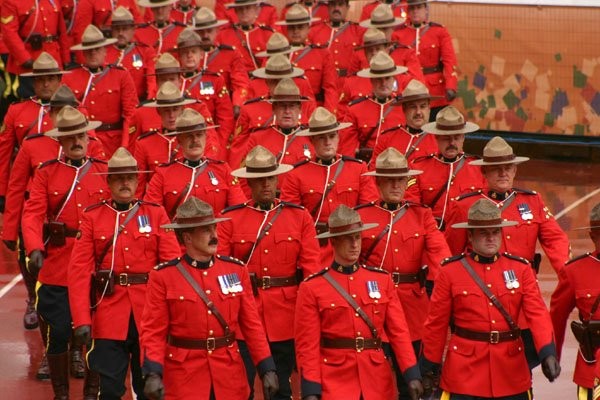 ESRI Canada has experienced strong momentum for its CrimeAnalyst solution that provides advanced analysis capabilities for better crime intelligence. More than a dozen police organizations across the country including the Royal Canadian Mounted Police (RCMP), Waterloo Regional Police Service (WRPS) and Hamilton Police Service (HPS) use CrimeAnalyst to conduct rapid analysis, explore crime incidents at a greater level of detail and enhance policing and crime prevention strategies.
Developed by ESRI UK, CrimeAnalyst is based on ESRI's ArcGIS, the world's leading geographic information system (GIS) technology. It supports a broad range of analysis including spatial modeling, statistical and comparative case analyses, and temporal investigation of crime data. The solution easily integrates with other systems and applications, allowing users to leverage data from numerous sources. This provides crime analysts and researchers with a more comprehensive view and deeper insight into crime patterns and trends to support better decision making. Using the advanced tools in CrimeAnalyst, they can identify and link places ("hot spots"), times and routes where crimes are likely to occur, and deploy appropriate resources when and where they will have the greatest impact. The latest version, CrimeAnalyst 2.0, includes enhanced functionality that enables even easier and faster analysis.
"Police organizations face tightening budgets and fewer resources," said Alex Miller, President, ESRI Canada. "They need solutions that can help them transform data into intelligence and accomplish their tasks quickly, while reducing costs. We've seen more and more customers adopt CrimeAnalyst because it increases their capacity to solve crimes and deliver more effective services to ensure public safety."

Royal Canadian Mounted Police (RCMP)
The RCMP detachment in Surrey, British Columbia selected CrimeAnalyst to easily and quickly identify crime patterns, create crime density maps and analyze routes most likely to be used by offenders. They will also use the application to automate seasonal analysis and the process of creating hot spot maps and data clocks for temporal analysis.
"CrimeAnalyst is a powerful time-saving tool that allows us to quickly create hot spot maps," said Kevin Jeffrey, Crime and Intelligence Analyst, Surrey RCMP. "These maps provide us with the information we need to increase patrols and street checks, helping to drive down crime in problem areas."

Waterloo Regional Police Service (WRPS)
The WRPS in Ontario deployed CrimeAnalyst to support comprehensive and in-depth crime analysis, early identification of trends and patterns, tracking of prolific offenders and long-term strategic planning. The solution pulls critical data from ArcGIS, which is integrated with the organization's record management, statistical analysis and computer-aided dispatch systems. This maximizes the value of WRPS' existing data and systems. It enables crime analysts to conduct comprehensive analysis based on police dispatch information and history of crime occurrences combined with other location-based data such as public transportation stops, schools, hotels and liquor stores.

Hamilton Police Service (HPS)
Hamilton Police Service in Ontario recently implemented CrimeAnalyst 2.0 to assist with resource deployment and enforcement strategies. CrimeAnalyst's powerful analytical tools have enhanced HPS' ability to analyze crimes and calls-for-service by time of day and day of week, perform hot spot analysis, as well as study repeat patterns. This has helped the organization to more effectively deploy officers to areas of high crime and disorder. With the solution, HPS has improved their capacity to analyze data and develop data-driven strategies to achieve community safety goals.
"CrimeAnalyst is fast, easy to use and brings together the tools and data required to conduct concise, evidence-based crime and calls-for-service analysis," said Debbie Gifford, Research Analyst, HPS. "Using this software not only saves us valuable time but also improves our ability to identify crime and calls-for-service hot spots, along with other trends and patterns. Overall, CrimeAnalyst helps us improve service to our community through better decision making, targeting resources and enhancing problem-solving abilities."
Related Articles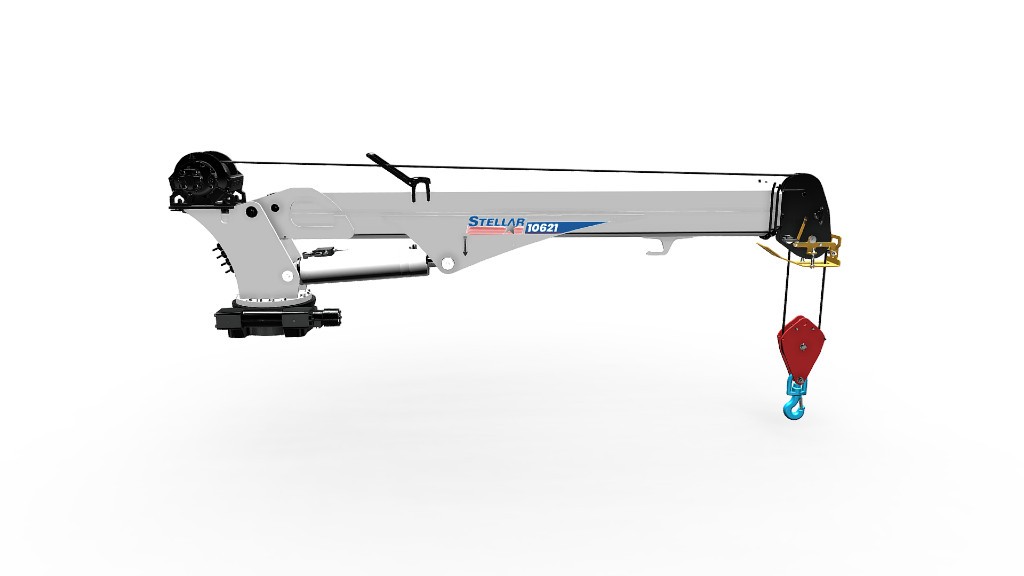 Six new Stellar telescopic service cranes feature redesigned booms and radio remote controls