New TEREX Boom Booster increases crane lift capacities and offers low transport costs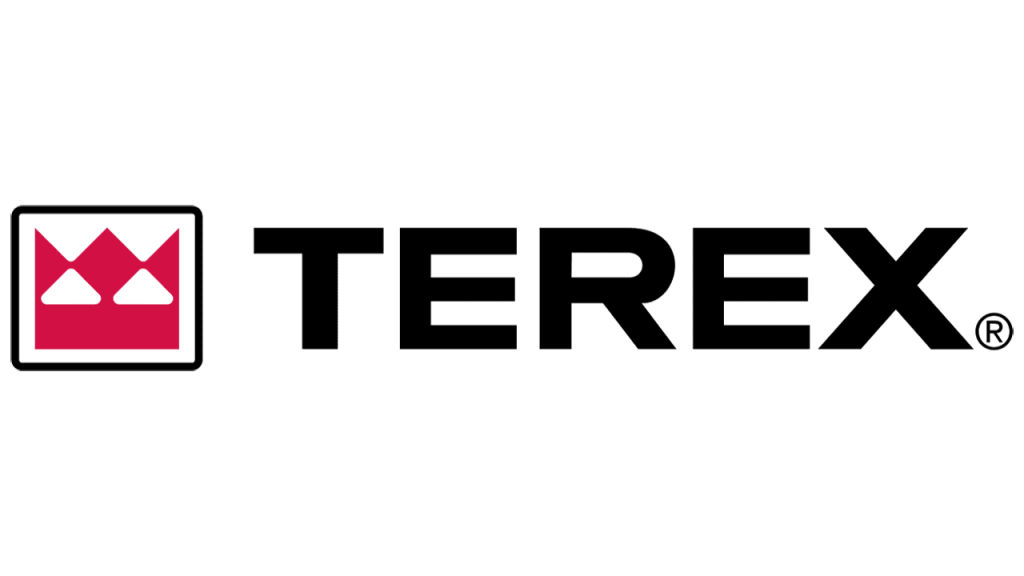 The new Terex Boom Booster kit for the Terex CC 8800-1 crawler crane boosts performance to new heights particularly when working with steep and long boom configurations. The kit is a must-have for heavy lifting applications with long-boom configurations such as petrochemical, wind turbine erection and power plant installation. The new Boom Booster increases the CC 8800-1 crane's lift capacity by up to 90%, enabling it to outlift any crane within the 1,000 to 2000 tonne (1,100- to 2,200 ton) capacity range and 3,000 tonne (3,300 ton) capacity range cranes under certain conditions. The Terex Boom Booster is available with new crane purchases or is easily retrofitted to existing models.
The available Boom Booster kit offers up to 72 m (236 ft) of lift-enhancing boom structure for the CC 8800-1 crawler crane. The wedge-shaped, 11 m long (36 ft) lower and upper adapters flare out to a 10-m (32.8-ft) width, nearly three times the standard 3.5-m (11.5 ft) boom width, to enhance the system's structural integrity. Five 10 m long (32.8-ft) intermediate segments offer the ability to meet up to 50-m (164-ft) length needs.
Designed for quick, cost-effective transportation, the new Terex Boom Booster can be disassembled and shipped in standard 12.2-m (40-ft) open-top containers. In markets that limit container gross weight to 28 tonnes (30.9 tons), each intermediate section fits into one container, while the upper/lower adapters ship in two containers, for a total of nine truckloads to transport the entire 72 m (236 ft) boom length. Where up to 40 tonne (44.1 ton) containers can be used, only seven truckloads are required to transport the full Boom Booster kit to a jobsite.
"No other lift enhancing equipment on the market offers the balance of increased lifting capacity and low economical transport costs than the new Terex Boom Booster," says Guntram R. Jakobs, Manager Product Marketing, Terex Cranes. "This new Terex boom configuration option will give a big boost to the customers' results in the field."
The Terex Boom Booster kit features a pin connection design that eliminates bolts and facilitates faster and simpler boom assembly in the field. Boom sections can be shipped to the jobsite partially assembled to further advance assembly speed. Both intermediate and adapter sections incorporate the award-winning Terex Fall Protection System and walkway to enhance safety when working at height during assembly.