Keller Canada Refreshes Brand, Launches New Website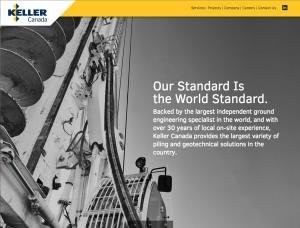 Formerly known as North American Caisson, ground engineering specialist Keller Canada has launched a new website to align with their refreshed brand. With a responsive, user-friendly design, KellerCanada.com allows visitors to easily explore the company's innovative solutions as well as get to know the accomplished team of players behind them.
Committed to offering quality service, Keller Canada has more than 30 years of ground engineering experience in seven regions across Canada. Since being acquired by global piling leader Keller Group plc in 2013, Keller Canada has had an opportunity to build on their expertise by accessing to the latest technologies in piling and ground engineering worldwide. Keller Canada has the most extensive equipment fleets in the country, and they take pride in being able to source solutions for challenges of any size or scope.
To see their seven regional offices across Canada and get in contact, visit KellerCanada.com/Locations.
Related Articles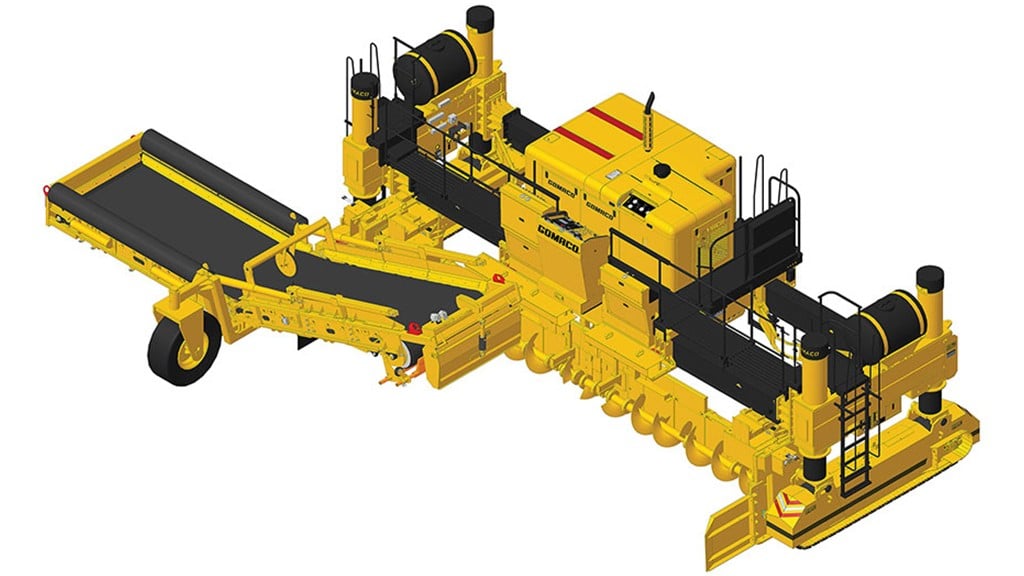 New combination concrete slipform paver and placer/spreader from GOMACO to launch at CONEXPO