W.S. TYLER Appoints New Screen Media Applications Specialist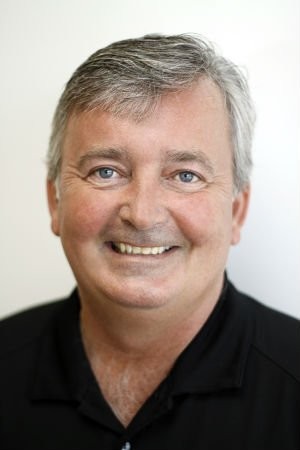 W.S. Tyler, the screening solutions company in the mining, aggregate and industrial mineral industries, has named Steve Fair as its new Screen Media Division applications specialist. W.S. Tyler recognized the need to work with its customers to make screen media recommendations based on operation-specific applications and goals, and developed the applications specialist role to meet the demand.
Fair said he is looking forward to applying solutions on a case-by-case basis with customers and sales representatives. "There are a lot of screen media choices that can be made to meet the challenges each application presents," he said. "We want to help our customers make the best decisions with screen media; my job is to aid with that process."
The applications specialist provides customers a professional, on-site evaluation of their machines and applications. The evaluations encompass a review of the customers' machines to ensure they are running correctly, as well as analyzing the products being processed, the top size of materials and tons per hour. Based on the information the applications specialist gathers, W.S. Tyler can recommend the ideal screen media for optimizing machine and media performance.
Fair has been with the company for over 20 years, first working in the Production and Operations departments before entering into a sales role. He has been the Ontario sales manager since 1999 and became the applications specialist in January 2014. In addition to completing on-site evaluations, Fair is responsible for ensuring sales representatives and agents have the tools and information they need to assist W.S. Tyler customers.