New Cat B15 Smartphone defies "Gravity"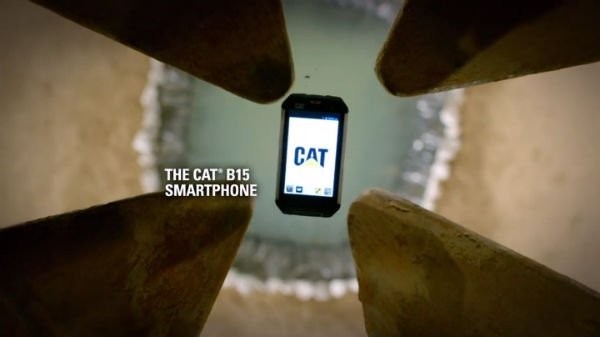 The New Cat Smart phone B15 was put to the ultimate test in "Gravity," the second in a new series of Caterpillar short films that follow the action in the Built For It™ Trials equipment challenges.
"Gravity" opens with a Cat MH3049 Material Handler holding a single B15 in its grapple and hoisting the phone nearly 35-feet above ground level. The operator then releases the heavy equipment's grip on the phone, which promptly plummets in a free fall into a pool of deep water. After rescuing the submerged B15 from the water, the operator takes the phone—which still works even after its profound dousing—and places it on the ground within a group of 599 more B15s, making 600 total.
The grouping of phones forms two rows. There's precisely enough separation between the rows to identically match the space between the 277D's tracks. As the operator motors the 277D toward the phones, which carry a retail value of more than $217,000 USD, it becomes clear he intends to drive his 4.6 ton machine over each and every one of them. Once he has done just that, a crew scrambles toward the rows to test whether of not all the phones survived the gravity defying and crushing punishment of this Built For It Trials challenge.
To find out how the B15 fared in its challenge and to see if this newest member of the Cat brand family really belongs, you can watch "Gravity" by clicking here.
Related Articles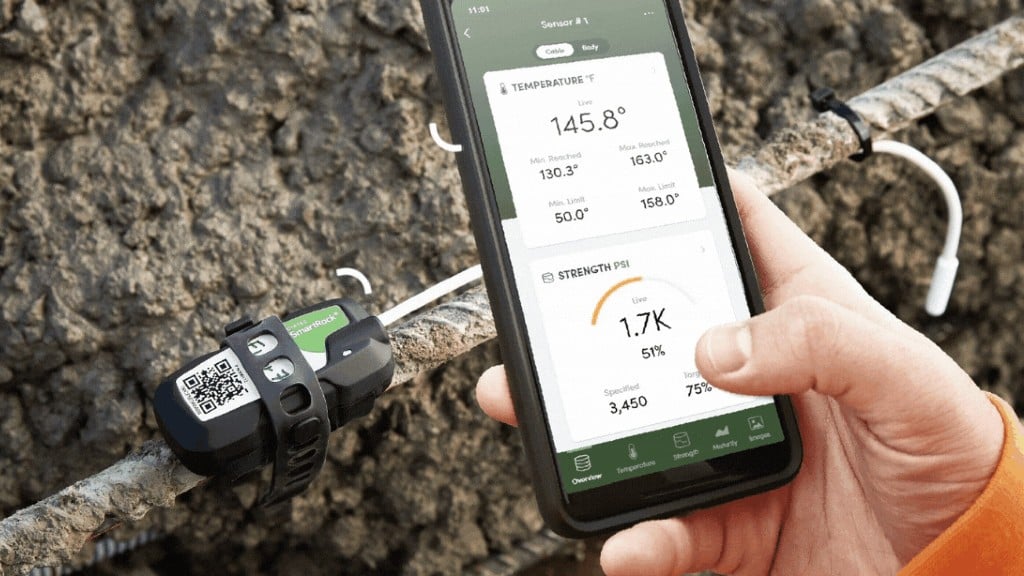 Giatec's new concrete monitoring option increases data collection distance by 16-times