Morbark Expands Dealer Network
Adds Nine New Dealers, Extends Offerings of Three Others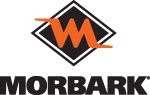 Morbark, Inc., continues to aggressively expand its dealer network domestically and internationally, signing contracts to establish nine new dealers and expand the equipment offerings of three existing dealers over the past year.
New dealers Bobcat of Buffalo, Bobcat of Fort Wayne, Cubex, Ltd., Encon Equipment, Equipment Seekers, Goodfellow Corporation and Greenman Machinery Company, as well as existing Morbark industrial equipment dealer James River Equipment, became authorized dealers of Morbark tree care equipment, selling the company's heavy-duty Beever™ line of brush chippers, as well as Morbark stump grinders.
New dealers Suffolk County Brake Service, Goodfellow Corporation and AfrEquip, as well as existing Morbark tree care dealers Alexander Equipment Company and Ness Turf Equipment, are now official industrial equipment dealers, handling Morbark's complete line of recycling and forestry machines, including biomass chippers, Chiparvestors®, flails and tub and horizontal grinders.The exclusive territories for these dealers are:
Bobcat of Buffalo: greater Buffalo, N.Y., area
Bobcat of Fort Wayne: Northeastern Indiana
Cubex, Ltd.: Manitoba, Quebec and Thunder Bay and west in Ontario, Canada
Encon Equipment: Lexington-Fayette, Ky., metro and surrounding areas
Equipment Seekers: Queensland, Australia
Goodfellow Corporation: Utah, Southern Idaho, and Southern and Eastern Nevada
Greenman Machinery Company: China, excluding Taiwan
James River Equipment: Western North Carolina and Chester, Lancaster and York counties in South Carolina
Suffolk County Brake Service: New York City, Long Island, and Rockland and Westchester counties of New York
AfrEquip: South Africa
Alexander Equipment Company: northern Illinois
Ness Turf Equipment: Hawaii, Guam and the following islands of the Commonwealth of Northern Mariana Islands: Rota, Tinian and Saipan
"Our goal is to have the industry's best customer support, delivered locally by knowledgeable and reputable local dealers," said John Foote, V.P. of Sales & Marketing for Morbark. "To accomplish this goal we are continually looking for high-quality dealers around the world, as well as working to continuously improve our processes for assisting our dealers in delivering an exceptional sales experience, as well as superior equipment service and parts availability."
Related Articles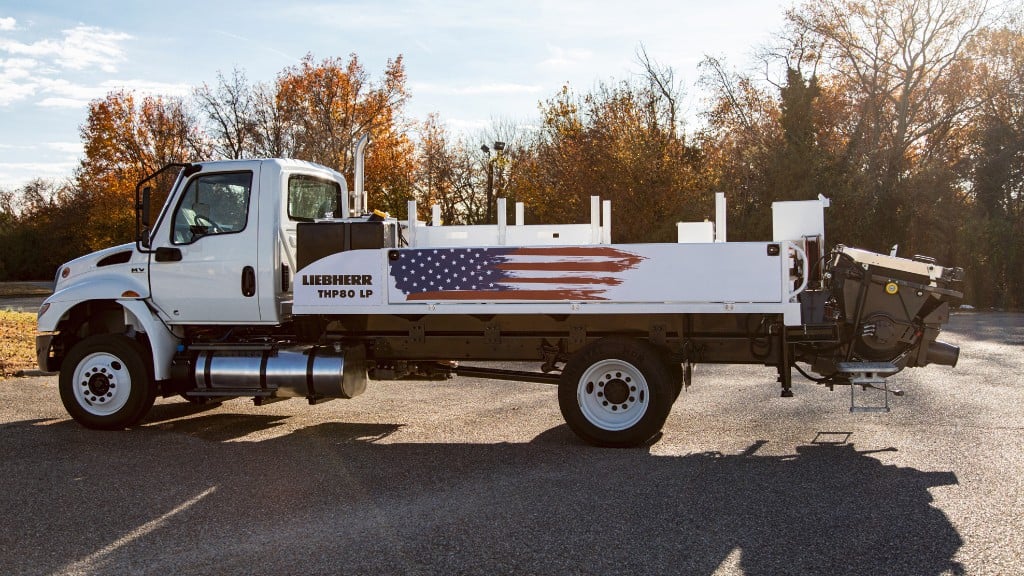 Small and versatile Liebherr truck mounted concrete city pump showcased at World of Concrete