John Deere Highlights Final Tier 4 Solutions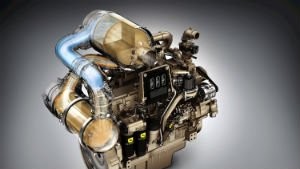 Focusing on an Integrated Emissions Control system, John Deere tailored its Final Tier 4/Stage 4 (FT4) off-highway configurations over 175 hp to meet regulations and customer needs.
"Final Tier 4 emissions regulations are here for construction equipment in the 175-749 hp range and we are excited to share how the John Deere solution meets the needs of our customers," said Andrew Kahler, drivetrain product marketing manager, John Deere Construction & Forestry. "This solution offers premium performance, fluid efficiency, reliability and economical operating cost built on years of IT4 experience and millions of hours of IT4 runtime."
Focusing on reliability, John Deere's Final Tier 4 solution is built on more than 50 million hours of IT4 experience. Just within in the Construction & Forestry division, nearly 200 FT4 prototypes were built and run in a variety of applications that tested the grit of diesel engines such as high altitude, artic cold, and high-debris environments. John Deere tested Final Tier 4 engines for nearly 500,000 hours over the last several years to ensure that the design met the requirements of the North American market.
"Over 150 customers and dealers were with us every step of the way to help ensure our Final Tier 4 products met their needs," said Kahler.
Productivity and performance is top of mind for many contractors. This Final Tier 4 solution delivers increased power and torque, in addition to acceleration and lugging ability demanded by customers for the toughest applications. The emissions output of these engines is more than 30 times cleaner than 15 years ago.
John Deere Final Tier 4 engines are designed to maintain productivity in all conditions. Machines equipped with John Deere WorkSight™ can monitor productivity and keep an operator and dealer updated on machine health to maximize uptime.
A key component of John Deere's Final Tier 4 solution is the diesel particulate filter, which enables premium engine performance while reducing fluid consumption. The diesel particulate filter seamlessly removes particulate matter from the exhaust without need for operator input or changes in machine operation. Ash service intervals for the diesel particulate filter are condition based – meaning the machine will notify the operator before service is required. Typically, ash service is not necessary until the first engine overhaul. Machine application, regular maintenance practices, and the type of lubricating oil impact ash service intervals.
John Deere established an excellent record of fuel economy with the Tier 3/Stage III A and IT4 engines. With fuel economy gains achieved through increased injection pressures and combustion optimization, and low DEF dosing rates delivered by the optimized Integrated Emissions Control system, John Deere Final Tier 4/Stage IV engines will meet or improve upon the current total fluid economy of current IT4 models.
John Deere Final Tier 4 solutions are a key part of the reliable, productive, and fluid efficient products that customers have come to expect from John Deere.
Related Articles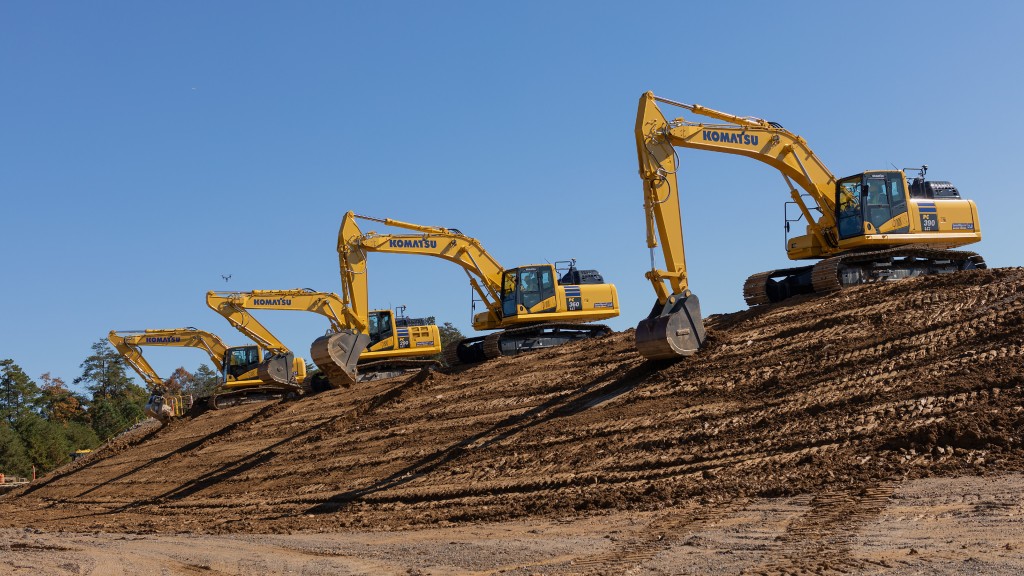 Intelligent Machine Control 2.0 from Komatsu adds productivity to excavators