Revenue rises despite softening markets for CNH Industrial in third quarter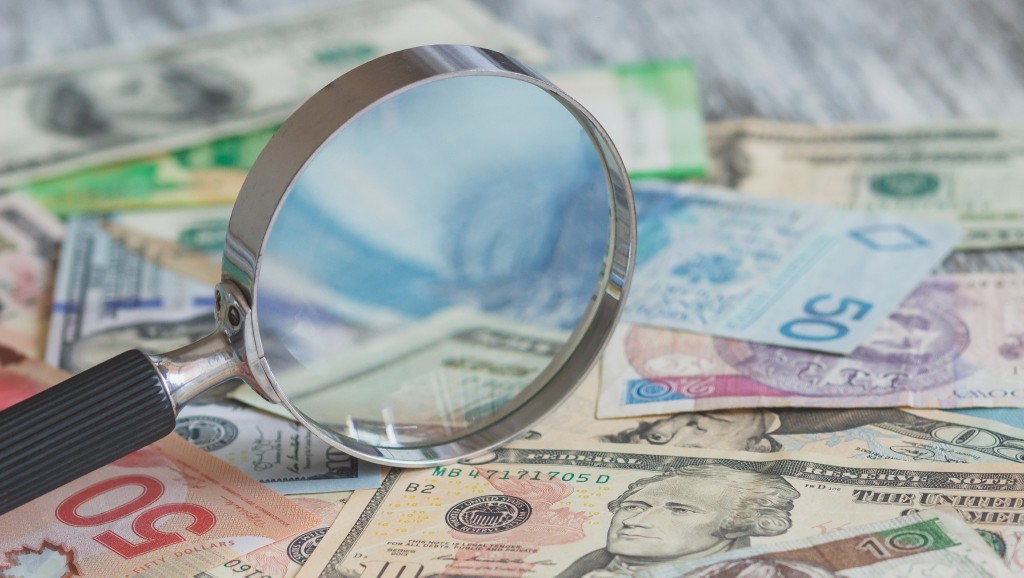 While some markets are beginning to soften, construction remained solid for CNH Industrial during the third quarter of 2023, helping the company to a small revenue rise along with record margins.
CNH reported consolidated revenue of $5.986 billion in the period ending September 30, 2023, a 2 percent increase from 2022. Net sales of industrial activities saw a slight decline of 1 percent to $5.332 billion, while net income rose 2 percent to $570 million for the period. The gross profit margin of Industrial Activities for the period was 23.9 percent.
Lower industry demand in agriculture was noted as the cause of the sales decrease, especially in South America and EMEA.
Construction sales for Q3 reached $948 million, a 6 percent increase over the same period in 2022. CNH stated that the global industry volume for construction equipment dropped 13 percent year-over-year for heavy construction products, while light construction equipment was down 3 percent year-over-year. Demand in North America rose 2 percent, which aided in the overall increase for the segment. Gross profit margin was 15.9 percent, mainly due to a favourable product mix and price realization. Adjusted EBIT margin was also up, at 6.3 percent.
"CNH achieved record margins in our Agriculture and Construction segments, even as some markets began to soften. Balancing continued investments in iron and technology with aggressive cost containment positions us to maintain our full-year adjusted EPS target of around $1.70 and demonstrate higher through-the-cycle margins," said Scott W. Wine, CNH Industrial CEO. "We will complement our continuous improvement initiatives with targeted restructuring to enhance operational efficiencies and optimize our organization. Our precision technology evolution is accelerating as we execute our longstanding plan to reduce our reliance on third parties. I would like to thank our employees and dealers for their unyielding commitment to ensuring CNH and its brands deliver for our customers."
Related Articles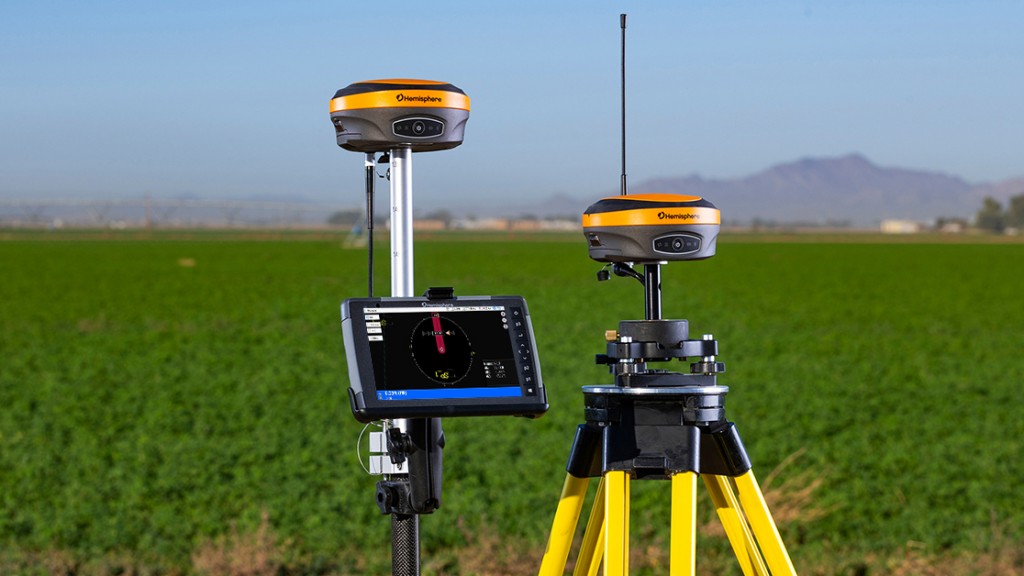 CNH completes acquisition of Hemisphere GNSS, plans expanded precision technology