Self-sustaining batteries power autonomous capabilities on Epiroc underground loader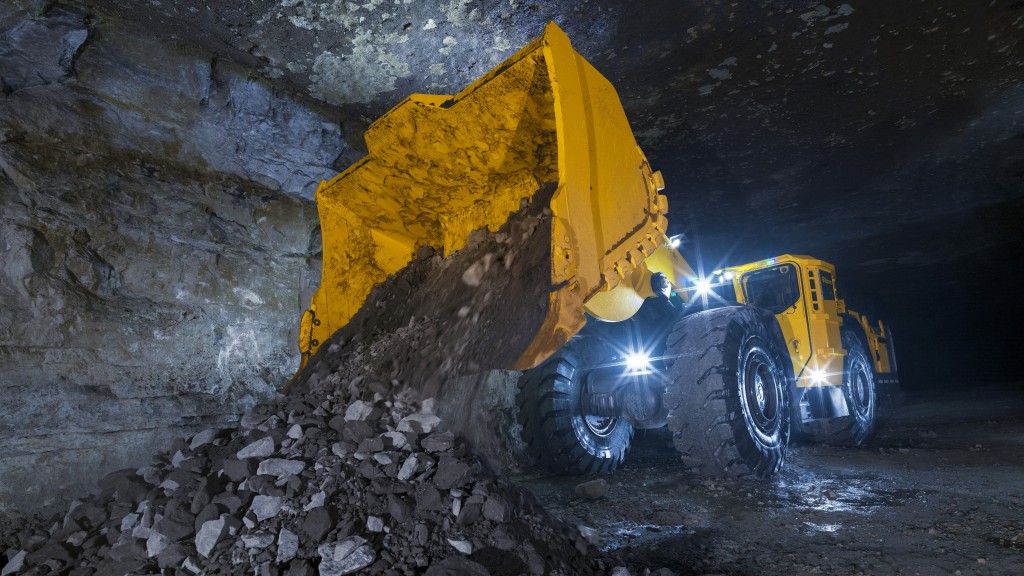 The Scooptram ST14 SG is the latest iteration of Epiroc's battery-electric 14-tonne underground loader. The loader uses both zero-emission technology and advanced automation capabilities to help make operations safer and more productive. It is powered by connected, self-sustained batteries that provide autonomy and the flexibility of charging anywhere in the mine.
"With its high-energy battery and the impressive drivetrain, Scooptram ST14 SG has more than enough power to clean a mine development tunnel on one battery charge," says Erik Gert, global product manager – Scooptram at Epiroc's underground division.
Scooptram ST14 SG allows for both on-board and off-board charging, featuring a self-sustained battery with dedicated cooling system. The state of charge and battery health can be monitored remotely in real-time, and opportunity charging enables operators to charge when the opportunity arises.
"The flexibility of opportunity charging can help boost productivity and machine utilization. For example, an idle loader can be charged while waiting for a truck to return, or during a shift change" says Erik Gert, Global Product Manager - Scooptram at Epiroc's Underground division.
The Scooptram ST14 SG is designed with automation in mind and comes equipped with Epiroc's new generation of sensor towers. Epiroc says the model's system uptime is improved by 10 percent compared to the previous model.
The Scooptram ST14 SG is part of Epiroc's Smart and Green series (SG), featuring battery-electric drivelines and Epiroc's Rig Control System (RCS). Several automated loaders have already been sold and will shortly be commissioned at mine sites.
Related Articles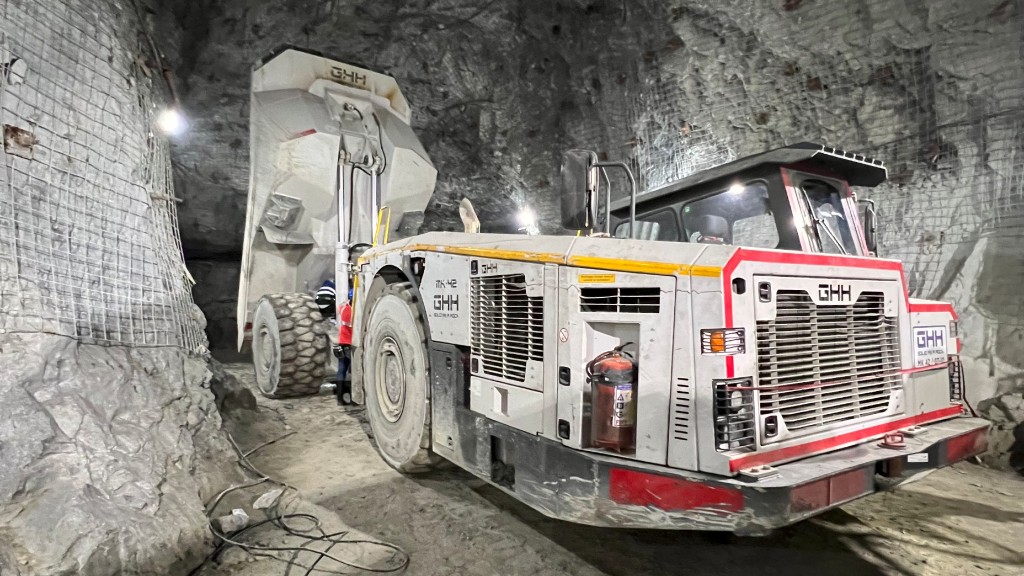 Komatsu acquires underground mining equipment manufacturer GHH Group GmbH