Apprenticeship fund continues to grow with $10 million paid to B.C.'s construction industry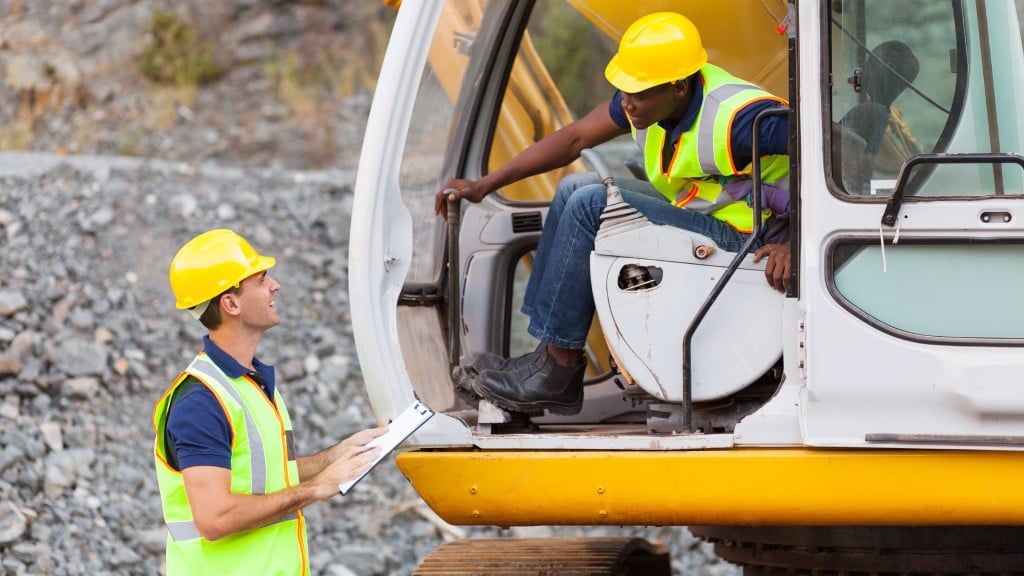 The British Columbia Construction Association (BCCA) has now issued $10 million in financial incentives to small and medium-sized construction industry employers through its apprenticeship program. There is still $4 million more available to applicants.
The project provides employers with cash incentives to hire and register first-year apprentices in up to 39 Red Seal trades. This project is funded by the Government of Canada's Canadian Apprenticeship Strategy's Apprenticeship Service initiative. BCCA says that it has become the most far-reaching construction trade apprenticeship drive ever undertaken in British Columbia. Since launching in September 2022, the Apprenticeship Services project has issued financial incentives to employers for the hiring and registering of 1,329 apprentices and sent payments to more than 700 qualified employers.
The BCCA Apprenticeship Services project pays employers $5,000 for each first-year apprentice they register in any of up to 39 construction Red Seal trades. Continuing to improve diversity within B.C.'s construction industry remains a critical goal of this project. An additional $5,000 is issued if the apprentice self-identifies as part of an equity-deserving group, as part of an effort to address underrepresentation in the trades. Employers can register up to two first-year apprentices before March 31, 2024, to earn up to $20,000 in cash incentives. Apprentices hail from across B.C., and to date, 51 percent of project apprentices have declared themselves to be a member of an equity-deserving group.
"Canada needs more skilled trades workers. We need more women, persons with disabilities, Indigenous people, racialized Canadians, and individuals from the 2SLGBTQI+ community to join the skilled trades. That's why the Government of Canada's support for employers to hire first-year apprentices is so critical. It's helping more and more Canadians seize these exciting careers in the trades, and it's making sure businesses have the skilled workers they need to thrive as we build an economy that works for everyone," says Minister of Employment, Workforce Development, and Official Languages Randy Boissonnault
"The Apprenticeship Services project has become one of the most successful workforce development programs the BCCA has ever launched," says Chris Atchison, BCCA president. "The timing of this initiative couldn't be better. Our industry is hungry for skilled workers. We're doing our part by providing outreach and support to employers and inspiring job seekers to pursue rewarding careers in the construction industry."
While the project has registered apprentices in 35 different Red Seal trades, almost $6 million in funding has gone to B.C. employers registering first-year carpenters, construction electricians, and plumbers.
All participating employers must adhere to BCCA's Builders Code, which sets a standard code of conduct for workers on construction sites.
Related Articles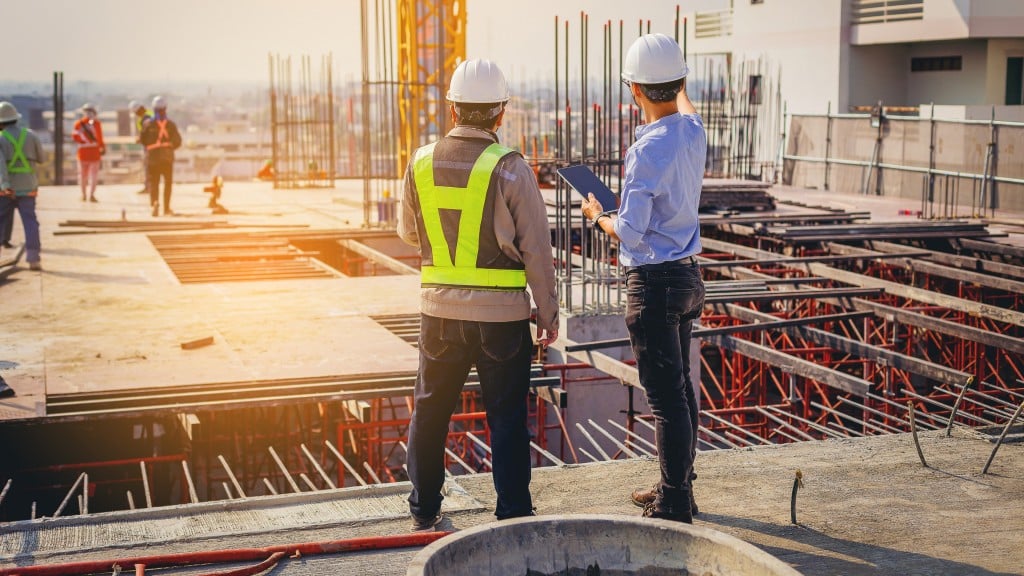 Apprenticeship fund thrives with $5 million paid to B.C.'s construction industry