Elvaan Equipment Solutions appoints Mark Mitchell as vice president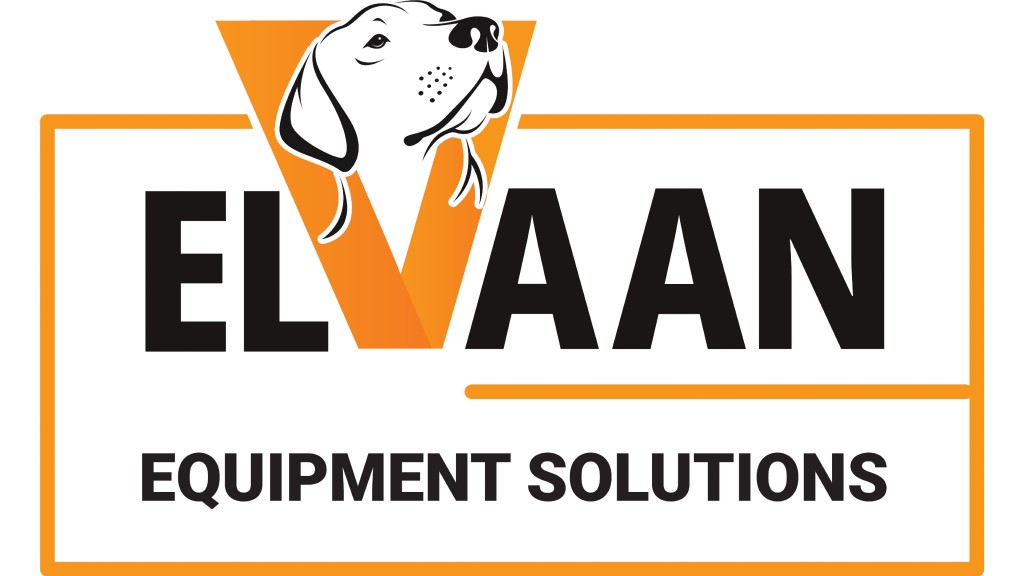 Elvaan Group has appointed Mark Mitchell as the vice president of Elvaan Equipment Solutions and Jade Equipment Company. In his new role, Mark will assume responsibility for overseeing the operations of Elvaan Equipment Solutions and Jade Equipment. Elvaan says that he will be pivotal in coordinating and integrating these businesses.
Mark Mitchell brings over two decades of experience to this position, having held various roles within the construction equipment industry at Ritchie Bros., Wajax, JCB, and Sany. His business acumen, interpersonal skills, market awareness, and insights make him an invaluable addition to Elvaan.
"Mark is a proven leader with a wealth of experience in the industry," says Suman Mukherjee, president and CEO of Elvaan Group. "His expertise will be instrumental in advancing our strategic goals and solidifying our position as a leading Canadian dealer for global Fortune 500 and multinational partners, including DEVELON, Ammann Group, JCB, Terra Trenchless, JLG, and Skyjack."
Elvaan Group recently acquired Jade Equipment Company and has plans to establish itself as one of the top construction equipment dealership brands in Canada.