Armcon to distribute ProAll's concrete mixers across northern U.K.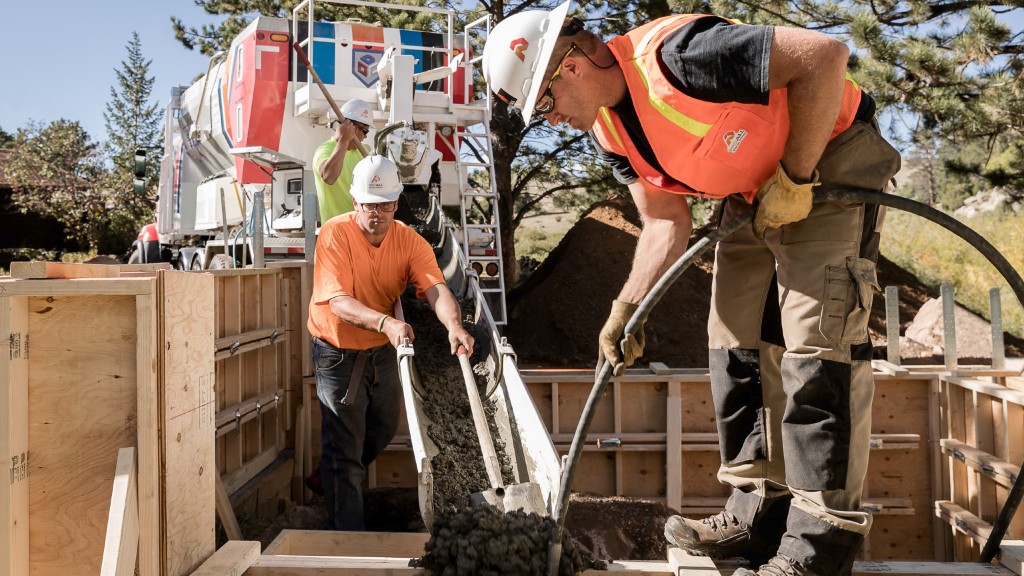 ProAll, a Canadian-based manufacturer of advanced concrete mixers has added Armcon Limited as a new distributor for the northern U.K.
As part of Terex, the global expansion of ProAll is part of a long-term strategy to grow and develop the brand. This collaboration with Armcon marks a significant step forward in ProAll's international growth.
Armcon is a supplier of volumetric concrete mixers and has been serving the U.K. market for over 30 years. Adding ProAll to its product portfolio solidifies Armcon's dedication to providing advanced concrete mixer technology.
"We are excited to announce Armcon Limited as our official distributor for the northern U.K. region," said Andrew Coates, GM at ProAll. "Their industry expertise and commitment to excellence align seamlessly with ProAll's values. Together, we are well-equipped to provide innovative solutions that empower our customers to achieve their concrete mixing goals efficiently and sustainably."
"We are proud to join forces with ProAll as their distributor for the northern U.K.," stated Sean Warburton, managing director at Armcon Limited. "This collaboration not only strengthens our product portfolio and enables us to offer our customers the most advanced concrete mixer technology, backed by ProAll's legacy of innovation and expertise."
"ProAll is already well established in North America, and we are excited to take their concrete mixer technology to global markets," adds Kieran Hegarty, president of Terex Materials Processing. "The collaboration between ProAll and Armcon brings together two leaders in the concrete industry to provide unmatched products and services in the northern U.K. market."
Clients in the northern U.K. can now utilize Armcon's industry knowledge and ProAll's concrete mixers.