New Perkins 13-litre platform answers demands for better efficiency and performance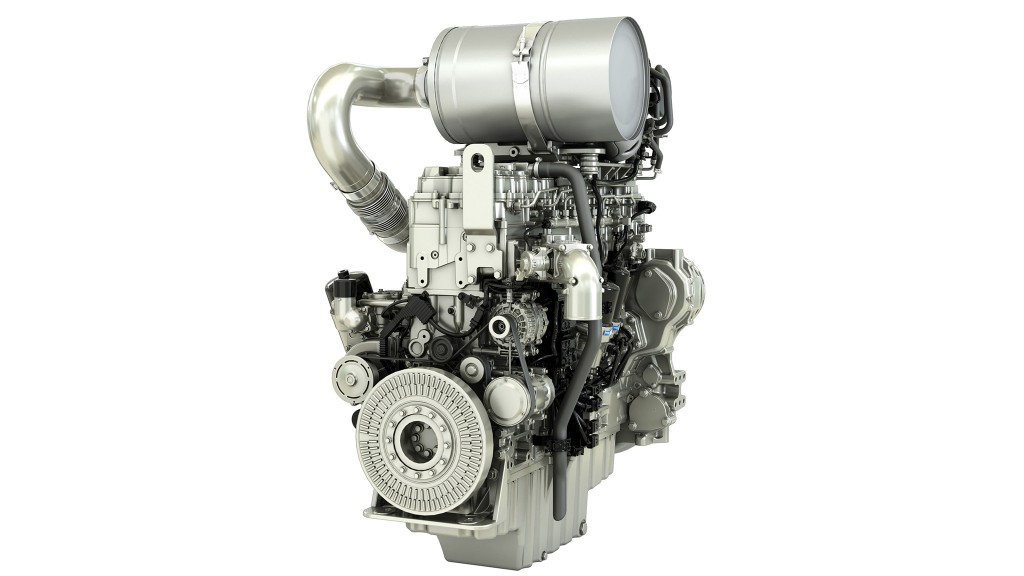 Continued refinement of diesel engine designs to cut fuel consumption, improve performance, and prepare for greater use of renewable fuels is an important part of the lower-carbon future. Perkins is taking that to heart with the development of its next-generation 13-litre diesel platform.
The 2600 Series will target higher power density, torque, and fuel efficiency for heavy-duty off-highway applications in construction, agriculture, and elsewhere. Set to be available in 2026, the new series will have eight power ratings, from 456 to 690 horsepower, with up to 3,200 Nm of peak torque. Industrial open power units configured with engine-mounted aftertreatment and cooling packs will also be available from the factory to reduce installation and validation costs for OEMs.
The engines are compatible with renewable liquid fuels such as 100 percent hydrotreated vegetable oils (HVO), B100 distilled Biodiesel, and up to B100 fatty acid methyl ester (FAME) standard biodiesel by working with the Perkins distributor. Additionally, its core architecture supports the future development of spark-ignited natural-gas and hydrogen fuel capabilities.
The 2600 Series is designed to perform at altitudes of up to 12,000 feet, and in extreme ambient temperatures as high as 60 degrees C (140 degrees F) and as low as -40 degrees C (-40 degrees F) with aids.
The engine supports quality, reliability, and easier maintenance through numerous design enhancements, including the integration of components as well as a reduction in the number of leak joints by more than 45 percent. Together, the upgrades result in lower fluids consumption and extended oil and fuel filter service intervals as long as 1,000 hours, reducing operating costs and downtime.
2600 Series engines will offer telematics solutions enabling OEMs to collect, analyze, and integrate key engine performance data within a connected intelligent platform.
To date, engineers have completed more than 20,000 hours of design validation on the 13-litre engine platform. It will be available for early OEM pilots in 2025, with commercial production scheduled to begin in 2026. It is ideally suited for dozens of off-highway applications, such as wheel and track loaders, excavators, dozers and other construction machinery; heavy lift trucks and other material-handling equipment; and large industrial pumps and compressors.
Related Articles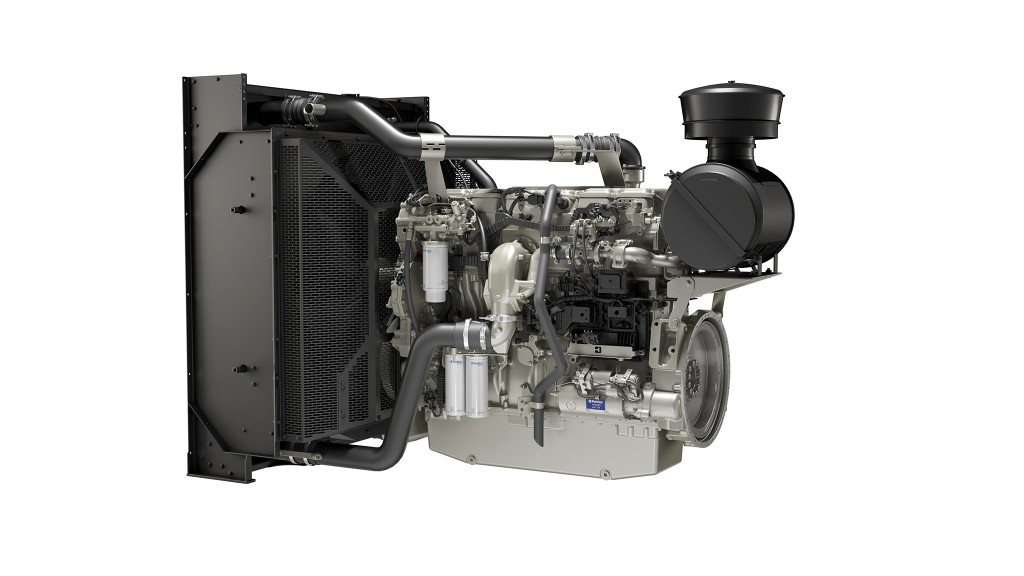 Perkins expands generation line with Stage V 18-litre diesel engine