Wingfield Scale & Measure's new load scanner captures critical bulk material data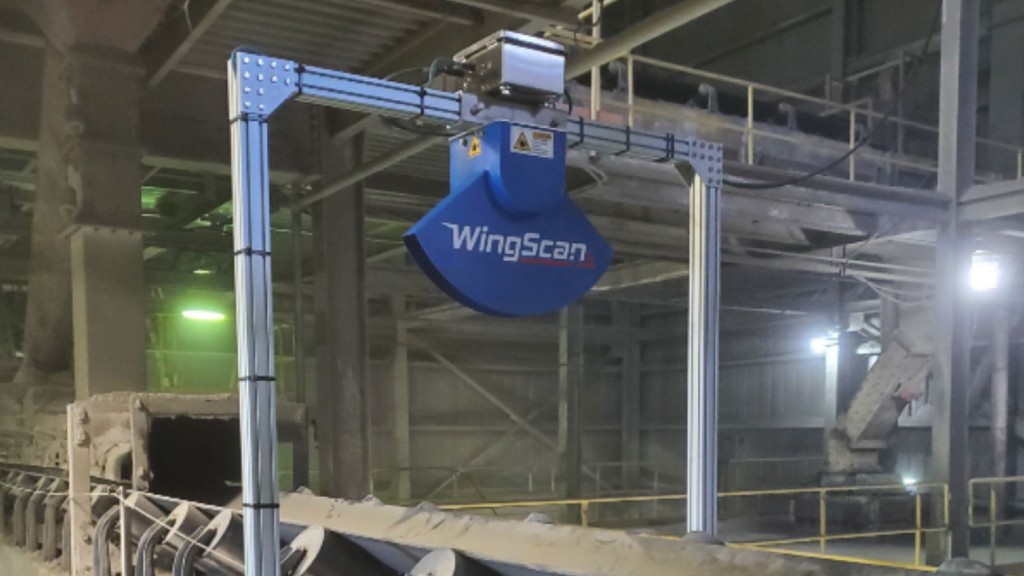 Wingfield Scale and Measure has introduced WingScan, a load volume scanner that is built for above and underground conveyor belt systems, open-top trucks, and rail cars. The scanner utilizes advanced LiDAR technology.
Tracking material as it moves is critical to understanding production rates and helps gain an early estimate of inventory. With Wingfield's new WingScan, businesses can gain greater transparency in their numbers pre-inventory to establish the quantitative value of bulk material travelling on conveyor belts, use Wingfield's aerial and ground-based LiDAR to measure stockpiles of inventory, and measure outbound material.
WingScan is a volumetric load scanner utilizing advanced LiDAR technology developed in partnership with German software company LASE Industrielle Lasertechnik GmbH. The WingScan line includes solutions for measuring in-motion bulk materials travelling along conveyor belts, open-top trucks, and rail cars.
"WingScan delivers real-time, accurate information to your PLC with zero maintenance and one-touch calibration which frees up your maintenance team to focus on other issues," says Dan Caine, managing director of Wingfield Measure.
"With WingScan, we are taking our expertise in the field of measurement to a whole new level. We are making it possible to know the precise quantities of materials in the earliest stages of the supply chain," said Joseph Wingfield, chief executive officer of Wingfield Scale and Measure.
Related Articles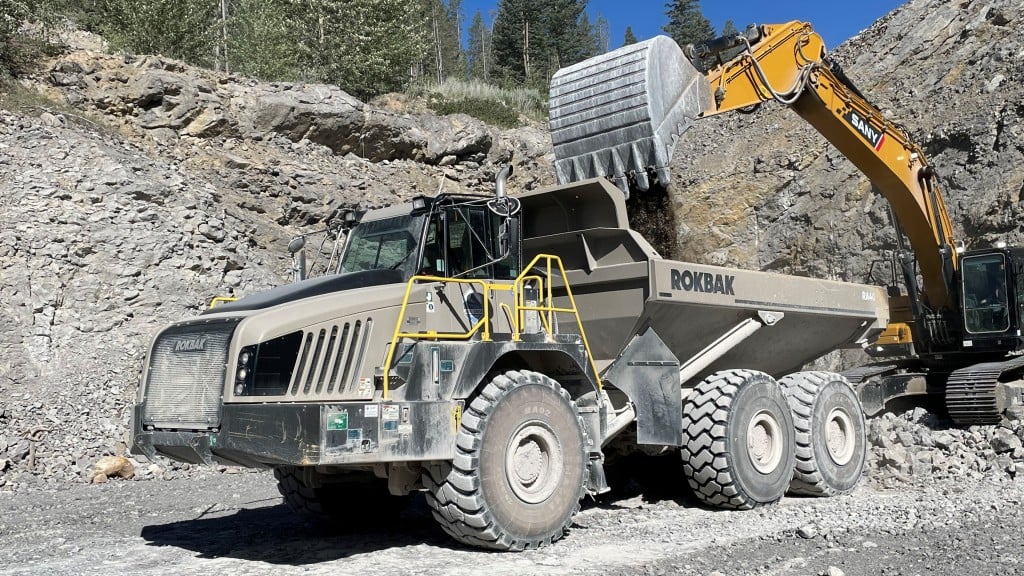 Three Rokbak articulated haulers overcome rugged conditions in the Rocky Mountains