Fiber-optic cable-handling trailer products take centre stage at Felling Trailers' Utility Expo booth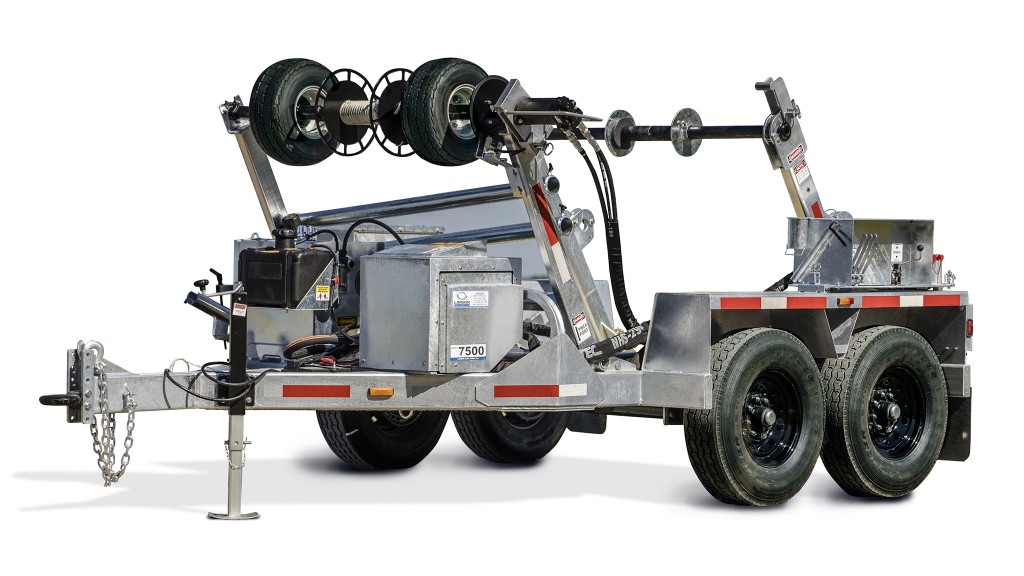 Cable trailers including recently-acquired equipment, underground products, and more will make up the Felling Trailers display at The Utility Expo.
Felling will exhibit new products from Larson Cable Trailers, acquired in 2021, featuring fibre-optic cable-handling trailer products such as the LCT-7500, LCT-5620, and LCT-5700. The two companies working together will provide enhanced regional dealer, training, and product support.
Felling will also show a selection of utility underground products from their drill series and utility telecom model lines.
Related Articles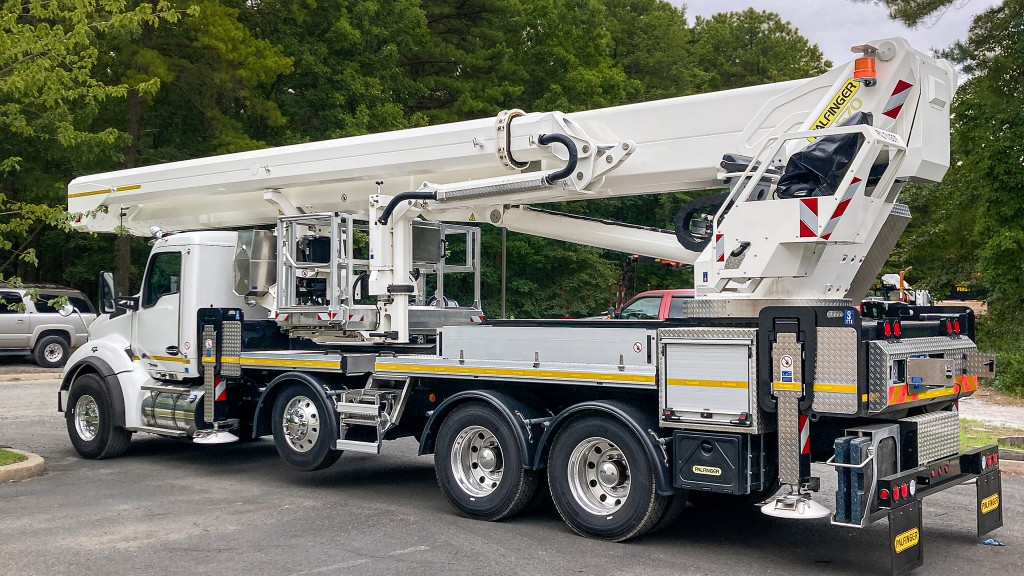 Palfinger to display Aerial Lift Platforms, including eDrive machines, at The Utility Expo 2023