Find out how Terex Utilities is transforming utility operations with eco-friendly solutions at The Utility Expo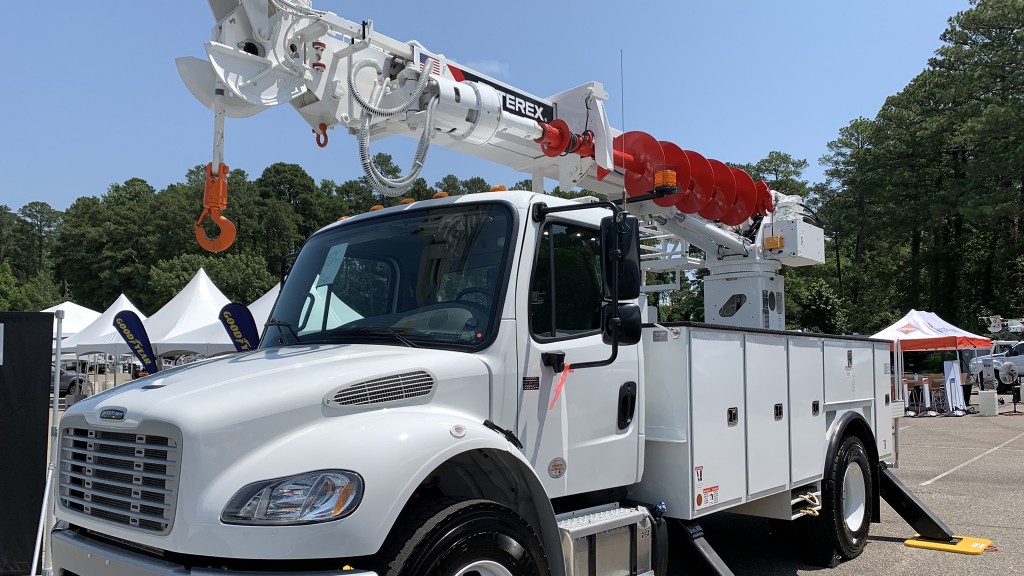 It's going to be green at The Utility Expo for Terex Utilities, which plans to show field-proven green solutions for fleet integration. On display will be the Optima 55-foot aerial device, powered by the HyPower SmartPTO by Viatec and mounted on an International Class 6 Medium Duty electric chassis.
The SmartPTO is a hybrid option that is simple to install and can be integrated on most equipment It powers the primary unit and auxiliary functions, lights, and, optionally, the cab A/C. Operators can swap from engine to SmartPTO easily. Eliminating excessive engine idling reduces emissions and lowers engine-related expenses. It is available on Hi-Ranger and Optima aerial devices, as well as Commander and General digger derricks.
Terex Utilities will also have a telescopic aerial device, General 65 MAX Digger Derrick, Terex Z-60 Substation Utility Boom, and Franna AT24 pick-and-carry crane.
Related Articles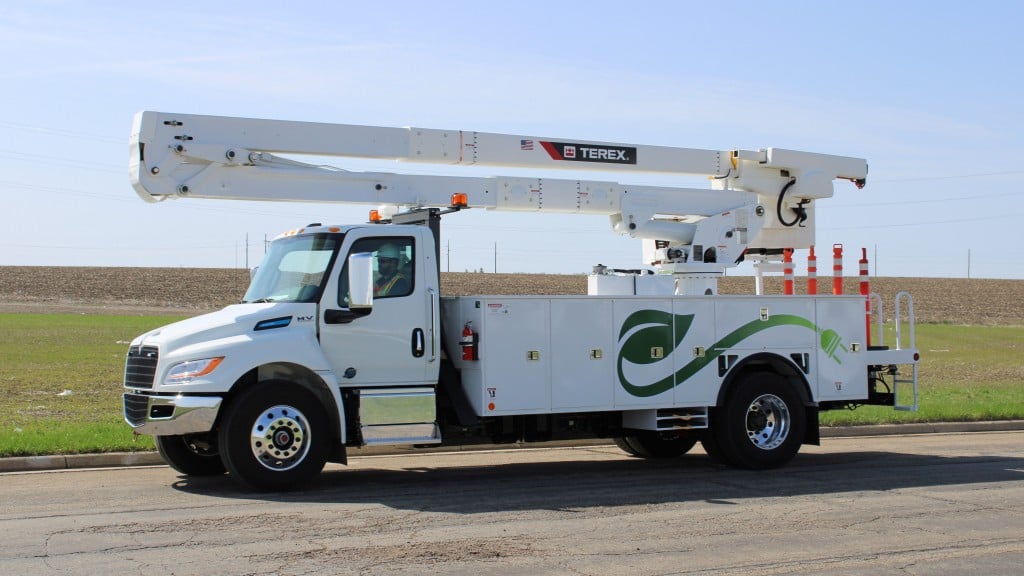 Terex Utilities to debut all-electric bucket truck at Electric Utility Fleet Managers Conference