Explore DICA's range of safety tools, outrigger pads, and more at The Utility Expo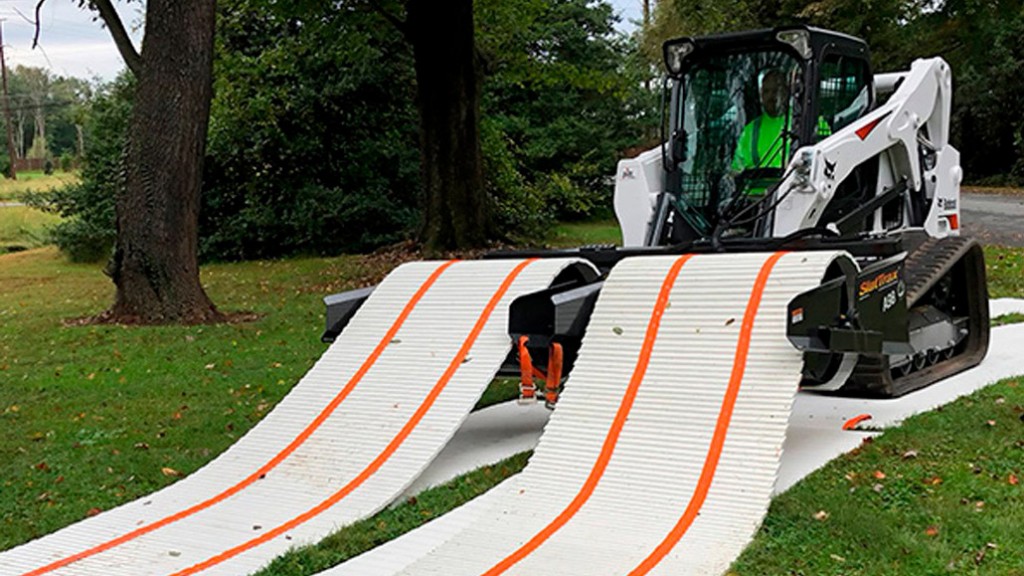 DICA offers a range of pads, blocks, and other safety tools that help utility operators access sites and work safely. Many of these tools will be on display at The Utility Expo.
DICA SafetyTech Outrigger Pads offer strength, safe handling, and easy setup for use with aerial lifts, digger derricks, and mobile cranes. ProStack Cribbing Blocks, made from a combination of post-consumer and post-industrial recycled material, are designed to provide height in situations where you need to crib up.
SlatTrax is a unique labour-saving temporary roadway that is ideal for providing site access or areas where the ground needs to be protected from damage by vehicles and equipment. WorkForce Hole Covers can be used by utilities to protect workers and pedestrians from the dangers of open holes. The hole covers are lightweight, have a slip resistant surface, and are easy to store.
Related Articles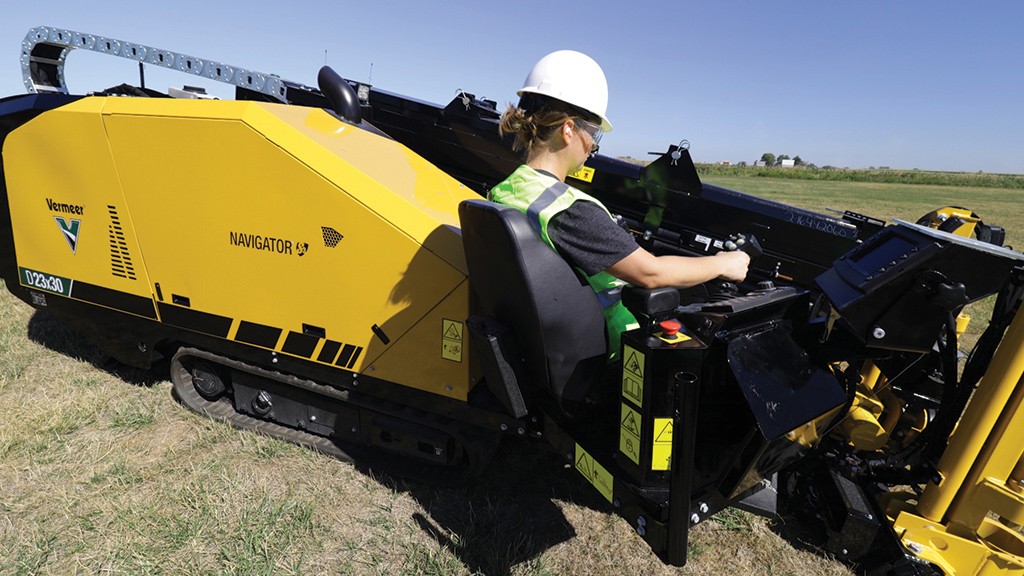 Vermeer marks 75th anniversary with legacy lineup and new equipment at The Utility Expo