Check out Tigercat's multitasking street trencher at The Utility Expo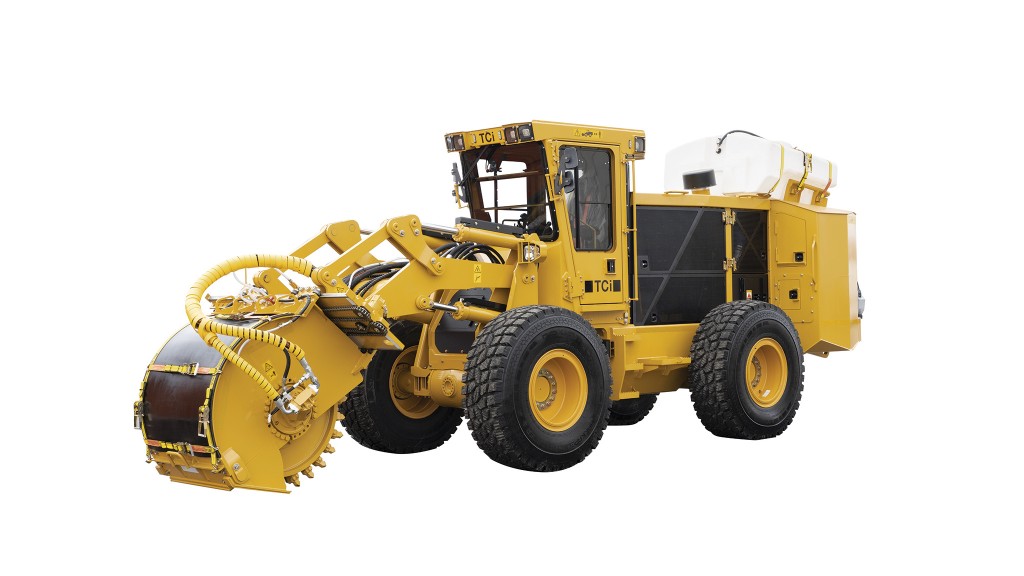 Four machines from Tigercat's off-road industrial product collections are part of the company's lineup at The Utility Expo: a pair of mulchers, a trencher, and a dozer targeted for logging work.
The M726G and 760B are quick and efficient wheel mulchers suited to more favourable terrain and high production. The TCi 730 street trencher combines several distinct operations into one machine. As the pavement is cut, the 730 simultaneously trenches below grade and crushes the surface material into suitable backfill. Representatives from Street Works, the North American distributor for the street trencher products will also be on hand throughout the show. The TCi 920 dozer is purpose-built for the demanding work on logging operations, like roadbuilding and stump removal.