Watch MB Crusher demonstrate crusher buckets at The Utility Expo 2023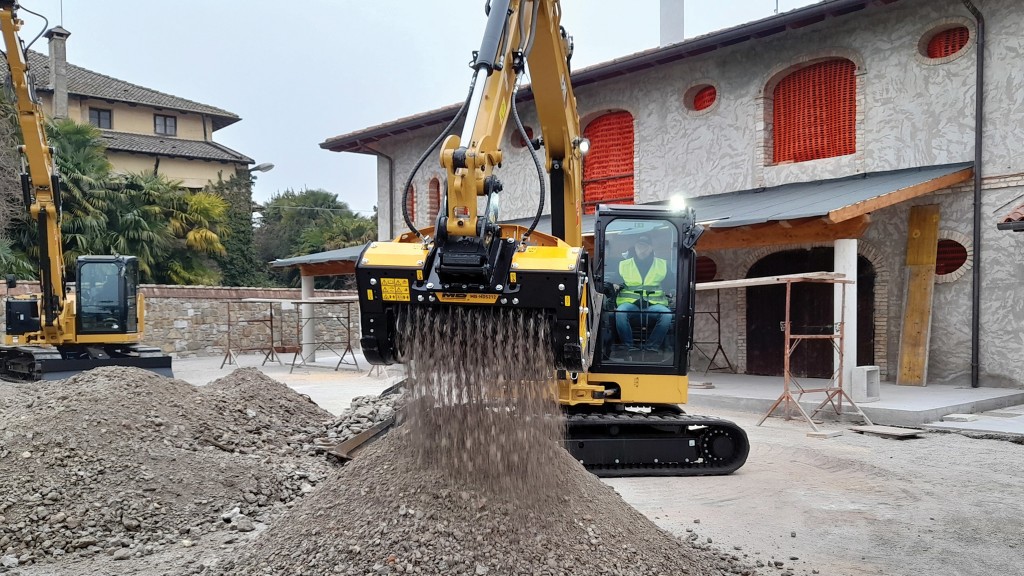 MB Crusher will host live demonstrations of the versatility and reliability of its attachments for utility and construction applications during The Utility Expo. MB Crusher has designed a variety of jaw crusher buckets, padding and screening buckets, sorting grapples, and drum cutters to transform waste into ready-to-use materials on site.
The MB-HDS212 Padding Bucket is compatible with midi excavators and backhoe loaders. It can be used to collect and process various materials, as well as for cleaning topsoil on construction sites.
The MB-G450 Sorting Grapple moves and sorts waste, pipes, poles, and columns on any job site. The interchangeable claws are reversible and double-sided blades can be replaced on site.
Related Articles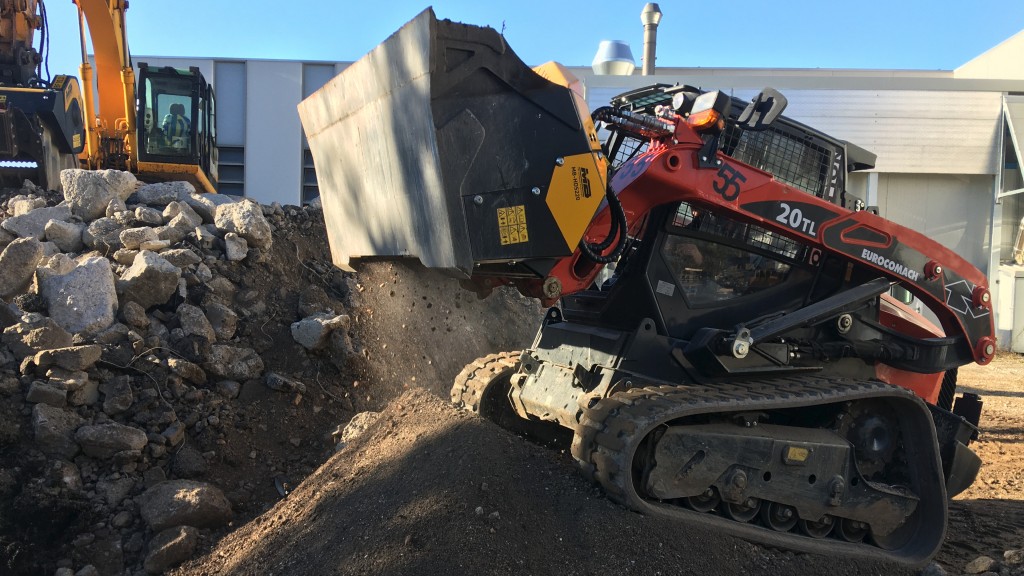 New padding bucket from MB Crusher fits loaders and skid steers ranging from 4.5 to 11 tons