Caterpillar electrifies The Utility Expo with electric mini excavator prototype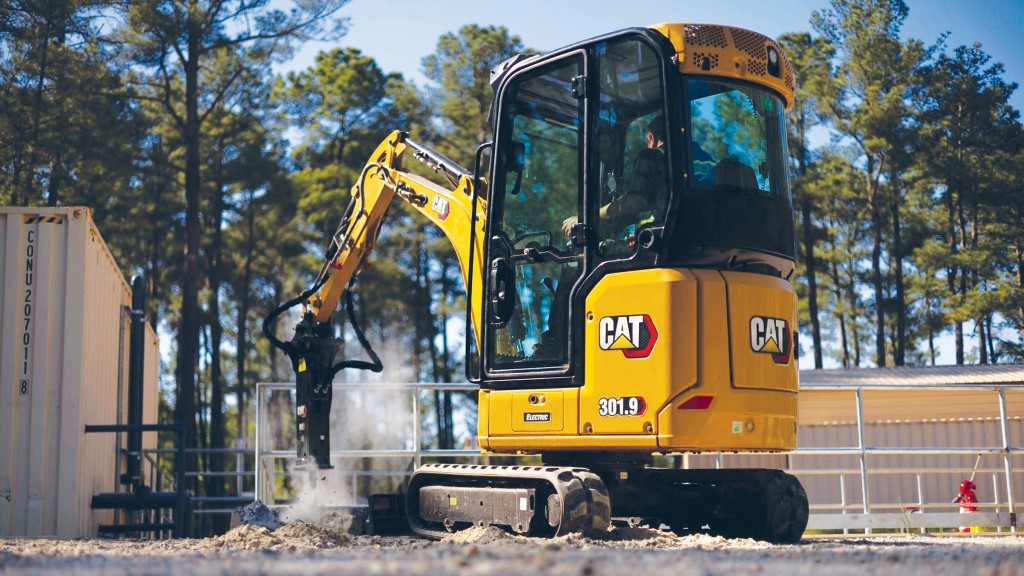 Caterpillar's presence at The Utility Expo will be electric - literally - as the company shows one of its battery-powered excavators during the event. The 301.9 mini excavator, first shown as a prototype at bauma 2022, will be on hand in Louisville to demonstrate Cat's battery-electric equipment program.
One of four machines powered by Caterpillar-designed batteries and charged through an on-board AC system (with a DC fast charger also planned), the 301.9 is expected to be one of the first commercially available electric machines from Cat.
The Caterpillar lithium-ion battery range features a modular design that offers flexible configurations across multiple applications. These machines are engineered to be scalable to customer and industry needs, and to maximize sustainability throughout their life cycle, including recycling and reuse.
Related Articles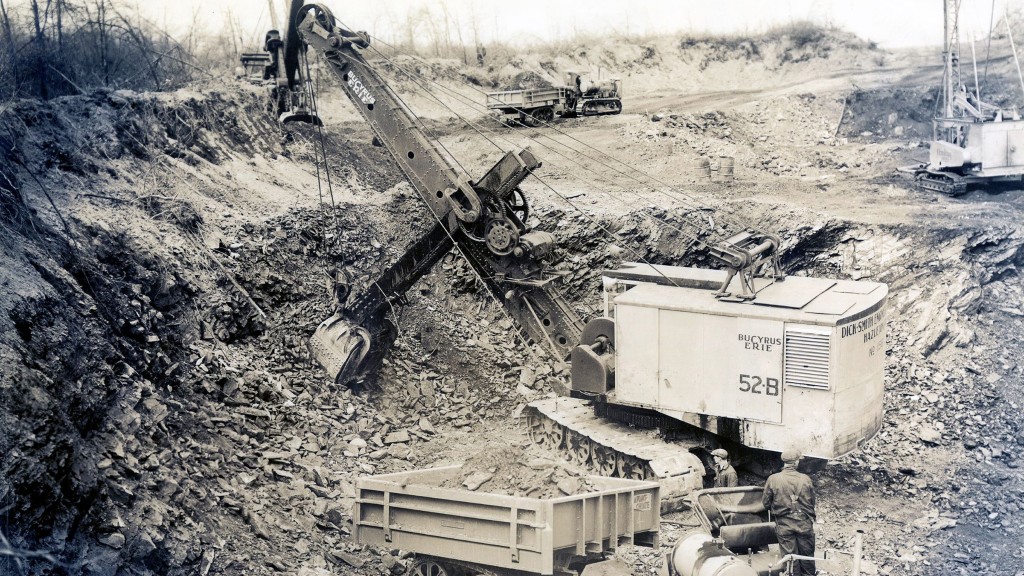 Caterpillar marks 130 years of rope shovels, dredges, and more at Wisconsin facility