CASE focuses on easy-to-operate backhoes and excavators at The Utility Expo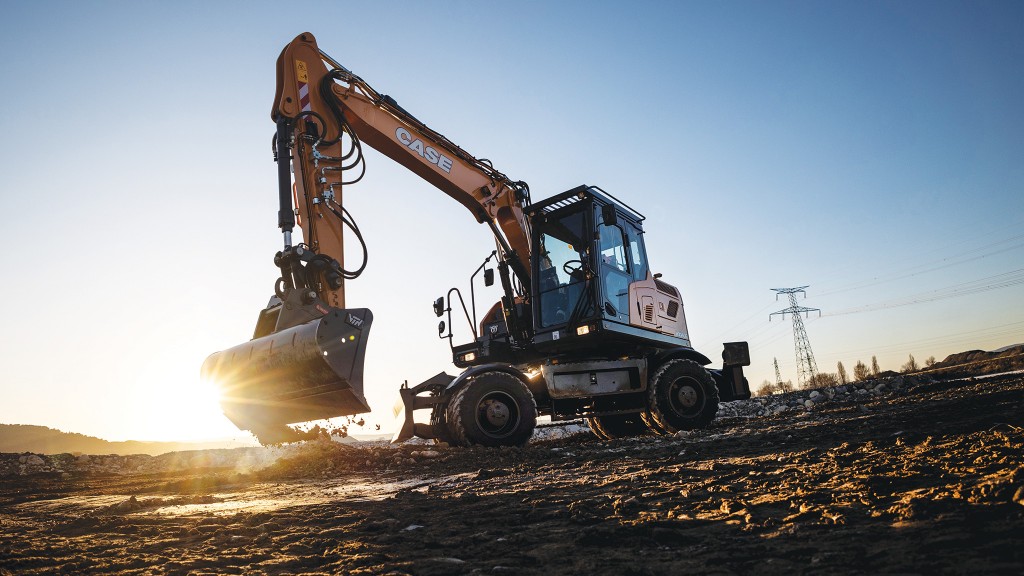 CASE will display a range of its recent products at The Utility Expo to show how they can improve productivity, simplify operations and maintenance, and reduce total cost of ownership.
The 580SV backhoe excels at demanding tasks, such as breaking concrete or digging utility trenches, while the new 695SV side shift backhoe has four-wheel steer and equally sized tires, making it solid in loading operations.
CASE's electrified CX25EV mini excavator has a 32 kWh lithium-ion battery and a 20 kW motor driving a traditional hydraulic system. The WX175E SR wheeled excavator features a short radius design making it suitable for work in urban areas and along roads, while the WX140E wheeled excavator offers high performance in a small package. The 850M dozer has been updated and features EH blade control for excellent control customization in heavy earthmoving and fine grading applications.
Related Articles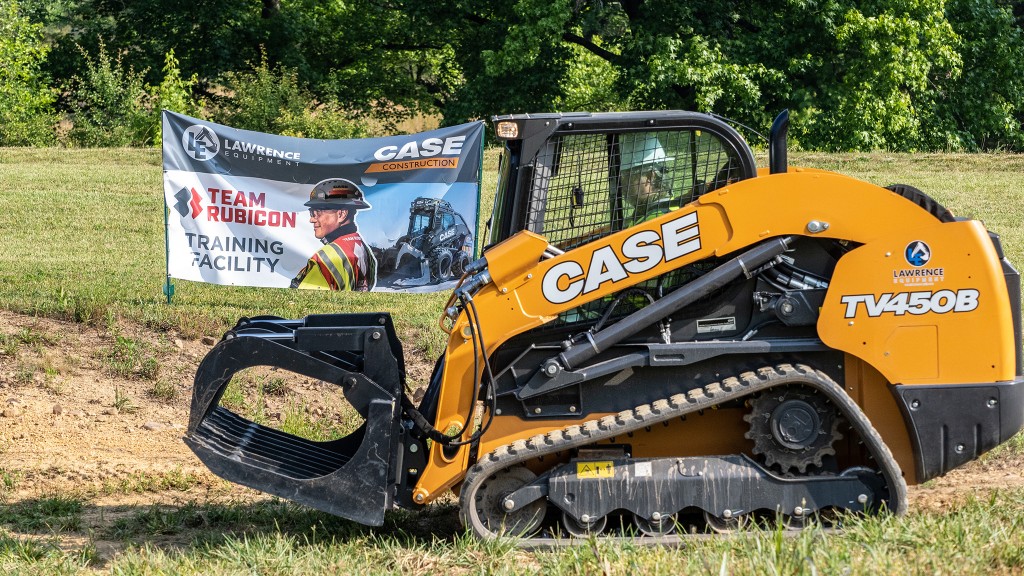 Expanded heavy equipment operator training grows CASE and Team Rubicon partnership