JCB installs hydrogen combustion engine into Mercedes-Benz cargo van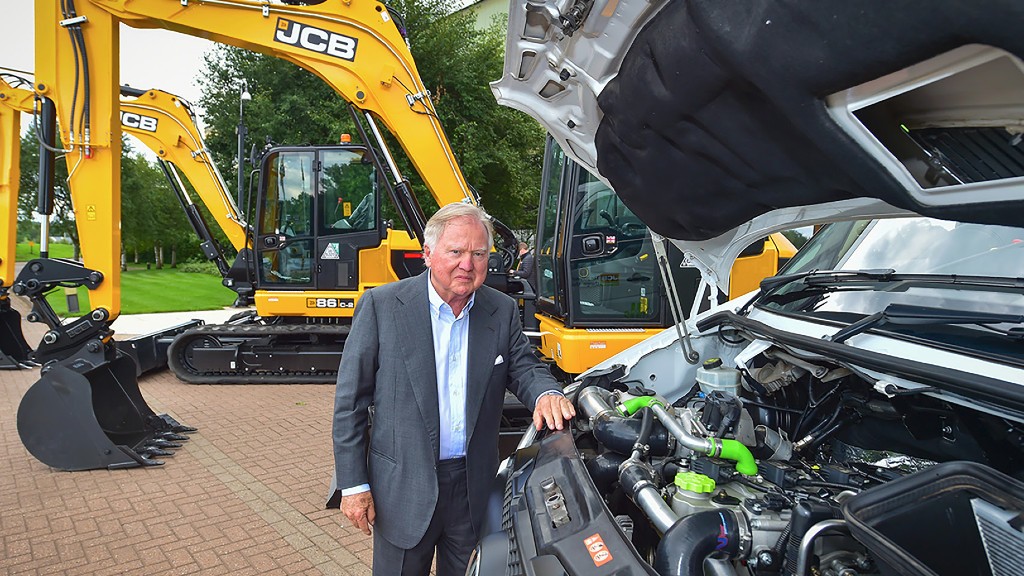 JCB has successfully installed one of its hydrogen combustion engines into a Mercedes Sprinter van, marking an advancement in the utilization of sustainable energy for vehicles. JCB says that this is a major breakthrough in proving the usage of hydrogen combustion technology.
The van was retrofitted in just two weeks and is the second Mercedes vehicle to be modified with a JCB hydrogen engine. The internal hydrogen combustion engine used in the van is the same as those already powering the JCB construction and agricultural prototype machines.
"We retrofitted this vehicle with a JCB hydrogen engine to demonstrate how simple it will be to convert existing vans and to show that it is not only construction and agricultural machines that can be powered by hydrogen," says JCB Chairman Anthony Bamford. "While converting vans will not be for JCB to do, it does prove there is something else other than batteries that can work very effectively."
JCB has already manufactured more than 70 hydrogen internal combustion engines in a project involving 150 British engineers. The hydrogen engines power JCB's prototype backhoe loader and Loadall telescopic handler machines. The converted van was previously diesel-powered. The switch to hydrogen underlines that this form of power could represent a much quicker way to reach global carbon dioxide emissions targets.
Last year, JCB revealed a mobile hydrogen refueller, which provides a straightforward way to refuel machines on site. JCB's hydrogen internal combustion engines are manufactured at JCB Power Systems in Derbyshire.