Speedy Mecalac wheeled excavators on show at The Utility Expo 2023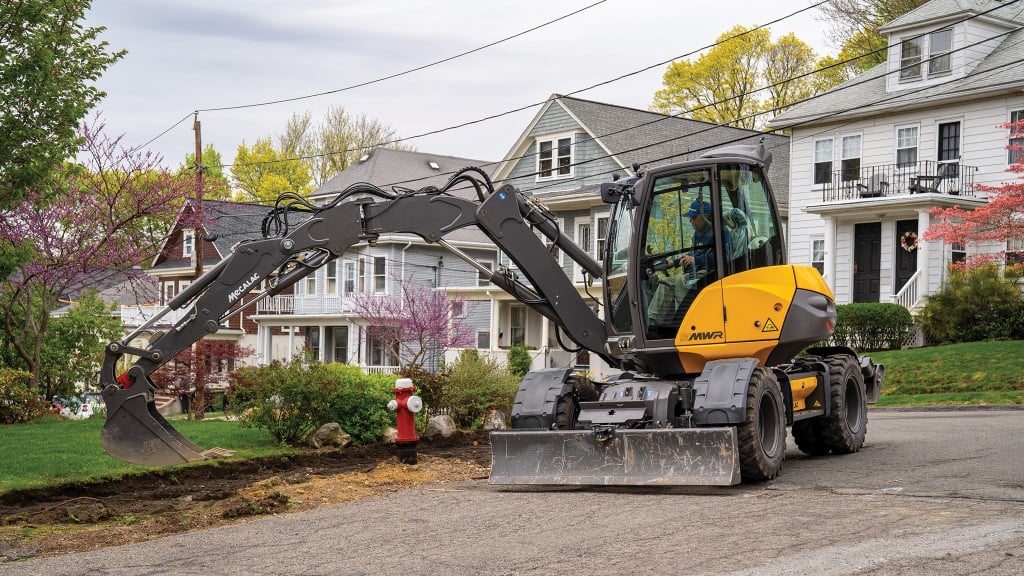 Mecalac will feature its MWR series of wheeled excavators in its 2023 The Utility Expo display. Three models, the 7MWR, 9MWR, and 11MWR, are designed for the construction, landscaping, and forestry industries, as well as municipalities and utility construction. They are purpose-built to allow for maximum maneuverability in tight working areas, offer the flexibility and versatility of a skid steer or compact track loader in one machine, and deliver higher speed and mobility than tracked excavators.
Each of the three models in the MWR series offers speed in a compact footprint. The smallest of the three, the 7MWR, has a variable speed between 0 and 19 mph. Two of the larger models, the 9MWR and 11MWR, provide standard travel speeds between 0 and 12 mph with an option for enhanced speeds up to 22 mph on the 9MWR and up to 19 mph on the 11MWR. These speeds, in combination with versatility, provide operations with more efficiency.
Related Articles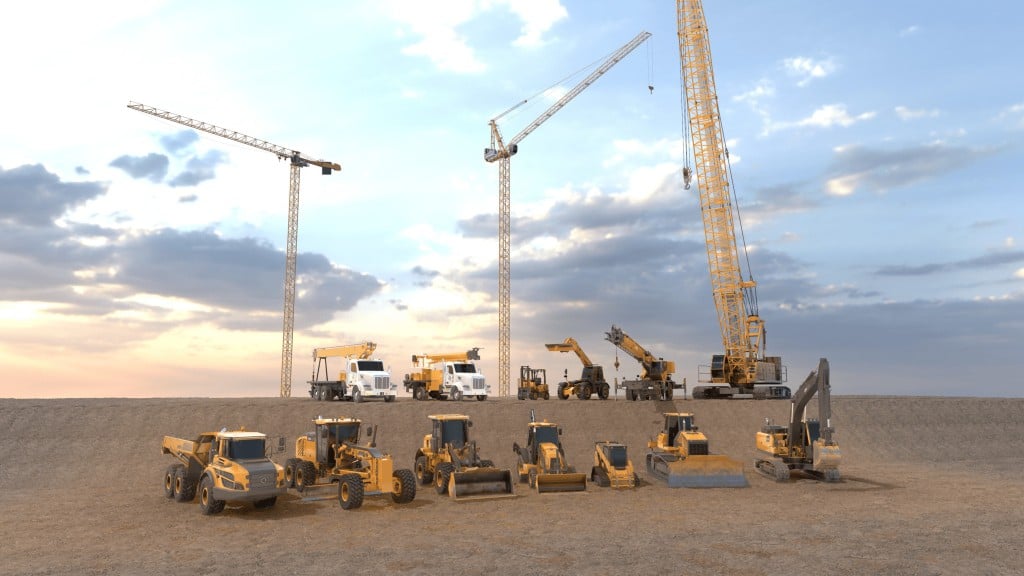 CM Labs to debut wheeled excavator and inspection training packs at The Utility Expo 2023