New Compact Assist packages available for Volvo CE soil compactors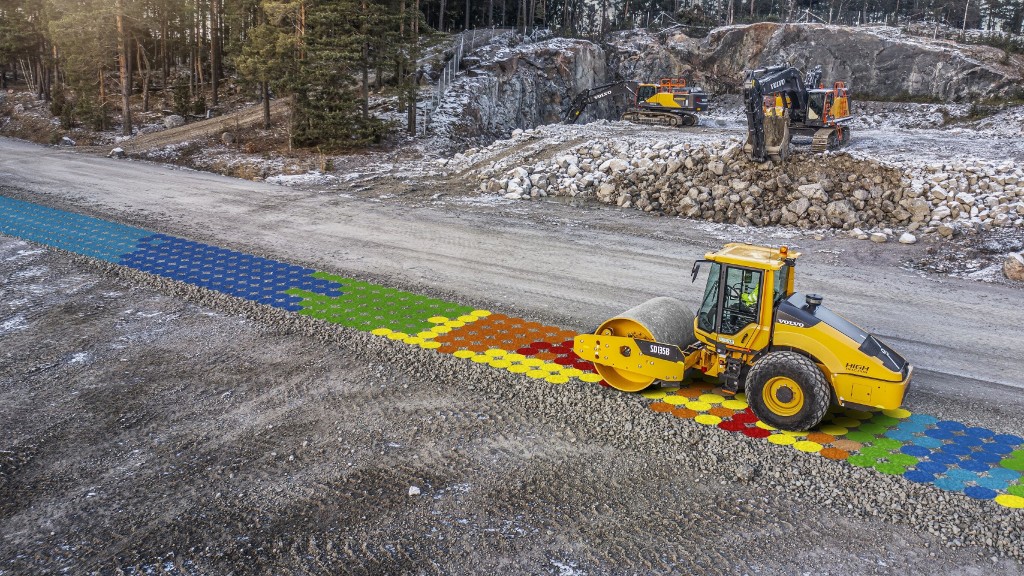 Volvo CE has made two new packages available for its Compact Assist compaction system. These new packages are entry-level packages for Volvo's line of soil compactors.
The packages are designed for users who need some of the existing system's functionality, but not all of it. The Lite and Start packages provide varied access to Volvo's Compact Assist. Both packages unlock varying degrees of access to functions like pass mapping and compact measurement value (CMV) mapping. With these features, users can unlock intelligent compaction in varied degrees, utilizing the features that are most useful to them.
Compact Assist packages
Users can now choose from three Compact Assist packages. These two new packages ensure the most cost-effective solution for contractors looking for simple compaction measurements right through to complete tracking of both the coverage and compaction of the material.
Lite
The first of the two new bundles is ideal for those taking the first steps toward improving the quality of their compaction work. It integrates a simple compaction gauge and rear-view camera, allowing the operator to track the progress of current and recently completed compaction with full visibility behind the machine.
Start
The other latest option combines all the functionality of the Lite package, plus the ability to see completed work across the entire job site. With increased functionality, it uses GPS data to provide the operator with a clear map of passes and CMV mapping.
Compact Assist
This option provides everything that the Start package boasts, as well as high-accuracy location and data recording, enabling the creation of reports on the finished job and access to extensive roller performance details.
Intelligent compaction
Volvo CE's Compact Assist is available on the company's SD75B and SD115B soil compactors. It facilitates a more successful compaction process, helping operators understand where the ground has been adequately compacted and where more attention is needed.
Pass mapping is a Compact Assist feature where users can visualize the whole job and keep track of where they have compacted, making it easy to see where work is still required and in turn saving time and money.
Another key tool is CMV mapping, where users are given a complete image of the load-bearing strength of the job site allowing them to identify a soil mixture that is too wet or any buried infrastructure. This helps operators to identify areas which require additional compaction or further investigation.
While these packages have been created for soil compactors, Compact Assist is also available for asphalt compactors.
Related Articles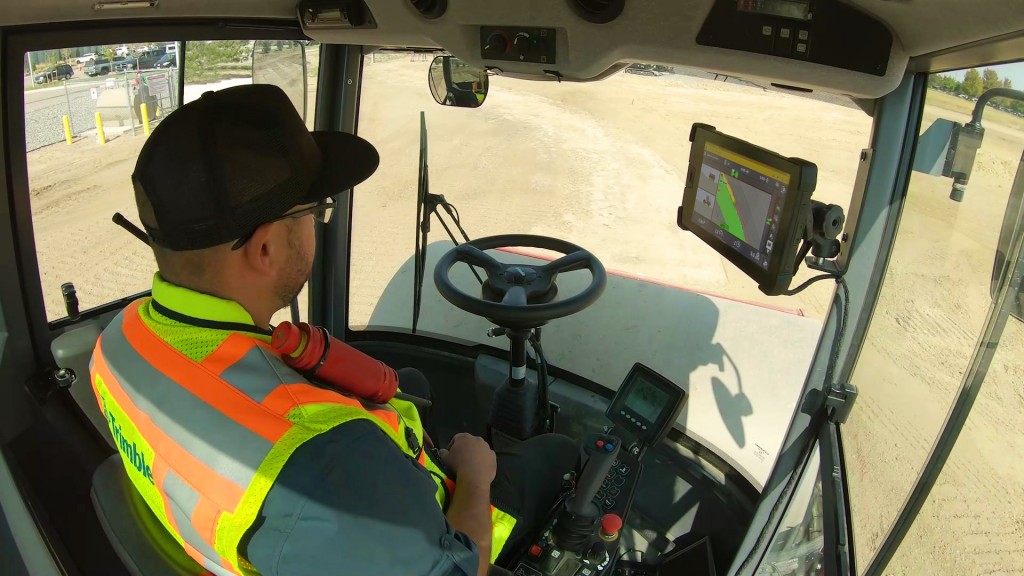 Trimble adds horizontal steering control to soil compactor grade control platform