Sarens contributes technical and engineering skill to below-the-hook load testing project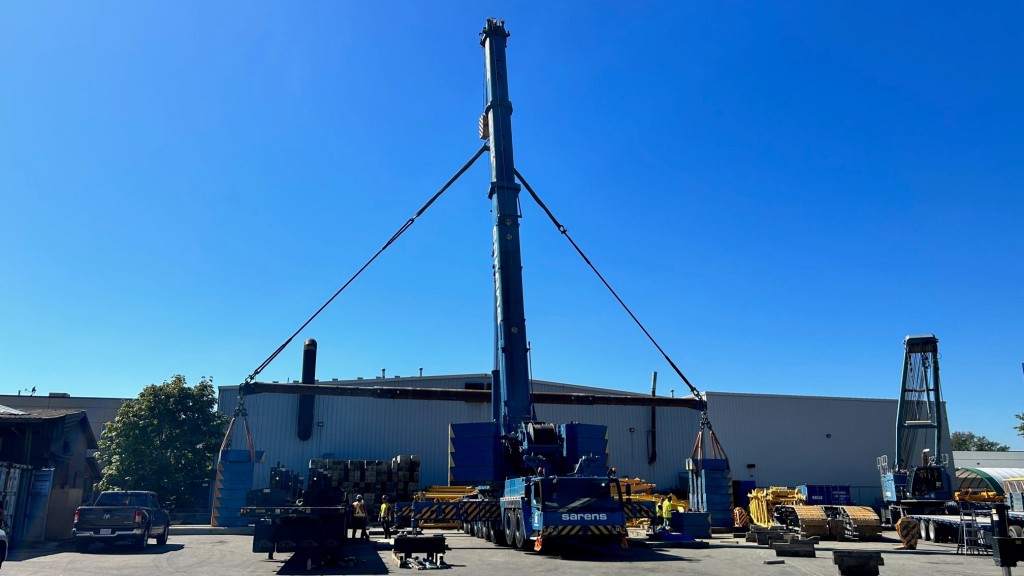 Lifting and crane rental service Sarens has put its technical and engineering expertise to work for a client in a unique way - the company aided in testing of below-the-hook devices at its Surrey, B.C., depot.
Sarens was appointed for its knowledge and skill required for load testing of various adjustable spreader bars, beam clamps, and lifting devices procured by the client, who is the prime contractor on a new construction project in the Vancouver area.
Sarens' main assignment and objective was to test the hardware to 125 percent of its structural capacity, verified by the in-house engineer in conjunction with an external engineering firm, prior to its use in the project works. The load tests were carried out over three days and will be performed again in the coming months with the arrival of the balance of the newly manufactured equipment.
Once the lifting equipment has been tested, including assembly and dismantling of the equipment over a total of four days, the next step will be to implement the equipment into the client's planned heavy-lift executions over the next few years.
Sarens used its 500-ton Liebherr LTM1400-7.1 all-terrain crane (200k CWT and 16 lift line parts to achieve the required capacity) for load testing. It used its 100-ton Tadano GR1000XL rough-terrain crane for equipment assembly and reconfiguration, and eight 20-by-4-foot crane mats for the various configurations of the 180 metric tons of counterweight. In addition, eight professionals were involved; Sarens provided two crane operators, two riggers, a crane and rigging supervisor, and a project engineer.
"One of the main challenges we faced was the fact that we had not seen the equipment until the day before the lifting tests, so with the help of our engineers, we had to determine the best crane and rigging configuration to maximize space and efficiency for testing and reconfigurations," said Drew Ferris, branch manager. "Having performed a similar test on one of our past projects, the Sarens team already had the necessary expertise and machinery in place, which made the operations a success."
Sarens has worked on many similar projects in Canada, including recent work on Toronto's Finch West Station, installing 30 precast ceiling panels of 3.25 tons each below ground level. It also contributed to the renovation of Union Station, where the team carried out lifting and subsequent installation of several 9.4-ton iron girders for the flying garden connecting the station's north and south towers.
Related Articles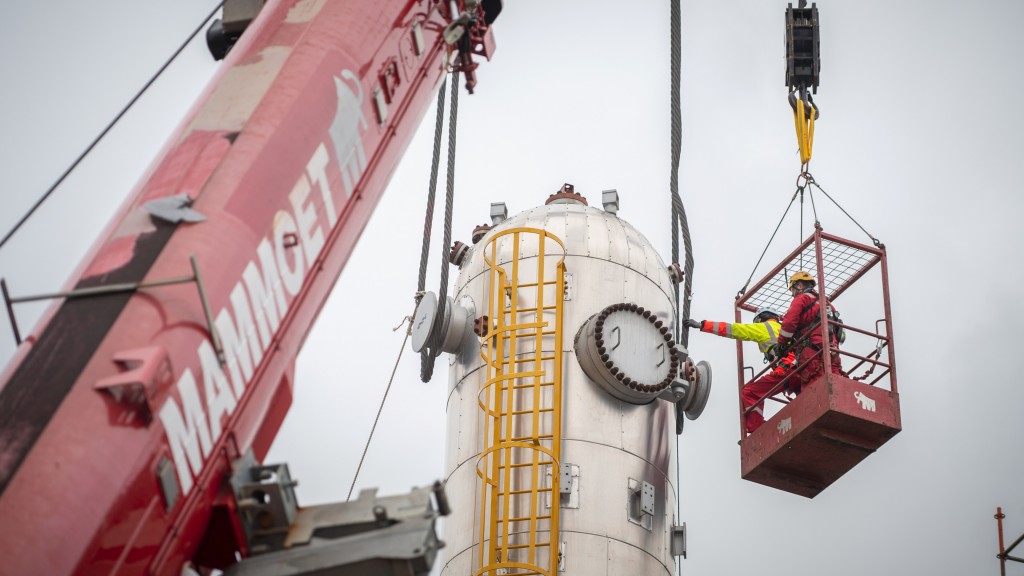 (VIDEO) Mammoet's smart lifting solution streamlines reactor replacement project